Certas Energy's retail director looks to the future for the industry.
2017 is full of exciting possibilities for Scotland's fuel dealers. That's the view of Ramsay MacDonald, retail director of Certas Energy.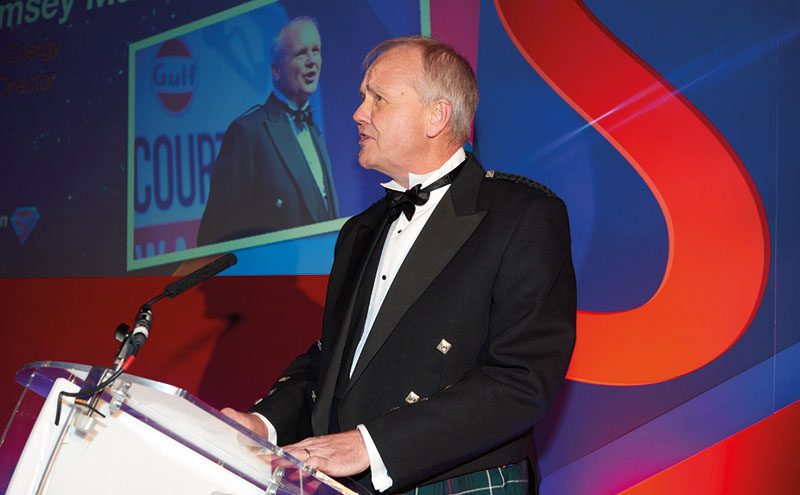 "We are excited by the prospects for Scotland's independents in 2017 with talented entrepreneurs raising industry standards through investment in people, facilities and the development of state-of-the-art forecourts and stores," he said.
"Whether a single site Dealer or a 'super group', each in their own way will positively reshape the roadside face of Britain."
Across fuel retail, the focus on food will continue, he said, with fuel providing the footfall driver, while the search for differentiation will develop further as new roadside offers, with high street origins, become commercialised.
"The consumer revolution will continue with more people than ever considering a filling station to be their 'local shop'," he said.
"It's been a fantastic turnaround and it's hurting the supermarkets so we must all be ready for the backlash."
His optimism for the dealer market, he said, extends to his own business.
It's been a fantastic turnaround and it's hurting the supermarkets so we all must be ready for the backlash.
Certas Energy will continue to invest in infrastructure, talent and marketing to strengthen the size and quality of our Gulf network. Acquisition will feature strongly as we grow our dealer and company estates. We already have around 100 Gulf-branded forecourts in Scotland, including 25 company owned.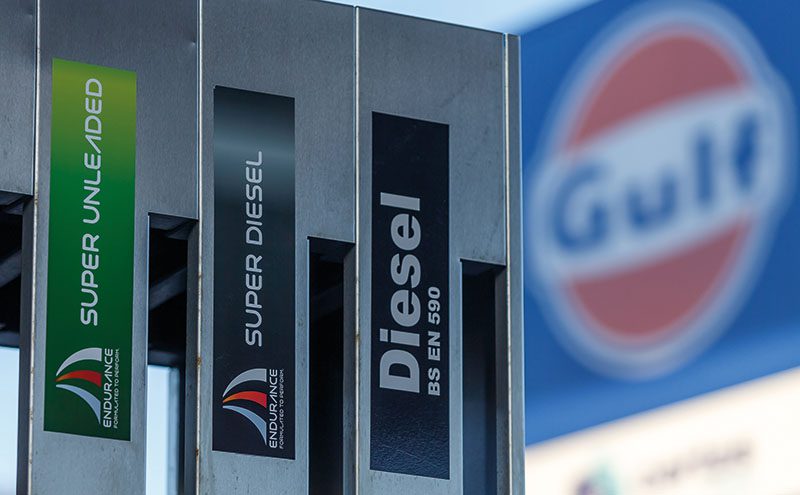 Recent renegotiations to our long-term UK supply arrangements put us in even greater shape to drive down costs for our Dealers and boost their long term prospects."
Certas Energy says its like-for-like sales on the co-owned network were up 11% in 2016. There is 100% Costa coffee, lottery and PayPoint coverage across our network, and it recently entered a franchise agreement with Subway. Planning and development is currently under way for three sites.