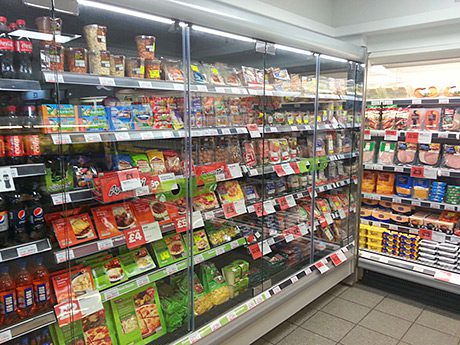 DRIVERS and residents of Polbeth and West Calder have been making their way to the transformed Spar Polbeth Service Station.
Denis McCormack, who owns and runs the store along with brother William, said: "This redevelopment will allow us to continue to meet the needs of all our customers through an expanded product range and enhanced shop facilities in the years ahead."
The store offers its customers Boghall's award winning pies, which are renowned in the area, as well as Forde's bakers cake counter, a Costa Coffee machine and Rollover Hotdogs. Customers can also relax in the new seating area, with WiFi, phone charging and 24-hour BBC World news.