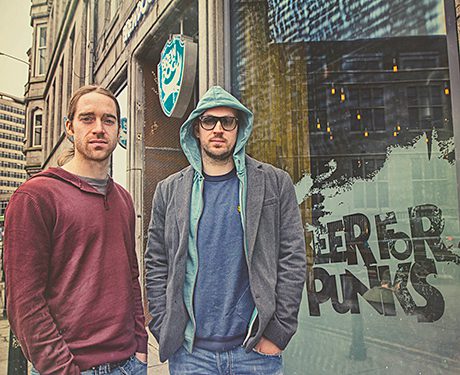 CRAFT beer has been tipped by analysts as one of the sections of the beer market most likely to grow in coming years and independent Scottish craft brewery Brewdog has been busy raisng funds to back its own growth.
Known for its uncompromisng brews and unorthodox marketing, Brewdog (founded by Martin Dickie and James Watt as a maker of "Beer for Punks") raised £3m in two months through selling shares to beer fans via its Equity for Punks scheme. It meant that, by last month, the brewery was three-quarters of the way to reaching its £4m target.
The company made 42,000 shares available to anyone to buy online at £95 each.
The co-founders plan to use the funds raised to expand their new brewery and bar division and to develop a series of bottle shops across the UK.
Brewdog employs 187 staff and is said to be on track to turn over £20m in 2013.
Investors receive a lifetime 5% discount in Brewdog bars and up to a 20% discount on Brewdog's online shop. They're also consulted on new products and new bar locations and invited to the Brewdog AGM.