One in three British consumers say they have no spare cash left after paying for essentials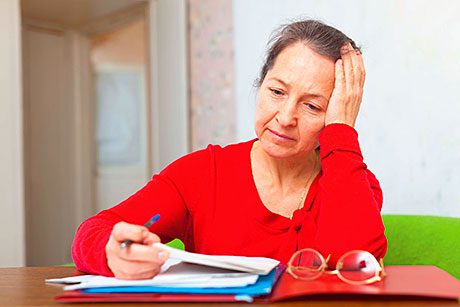 RISING food prices are now the third biggest concern for British consumers, according to a recent survey. More than one in five UK residents cited the increasing price of feeding their family as their first or second biggest concern, compared to 18% two years ago according to Q1 figures from market research company Nielsen.
Increasing utility bills and the general state of the economy are the other two big concerns on the public's mind.
Across all UK consumers' first and second biggest concerns, the top six from a list of 20 are financial issues. After rising utility bills (a top-two concern for 31%) comes the economy (23%), rising food prices (22%), debt (19%), job security (18%) and rising fuel prices (14%).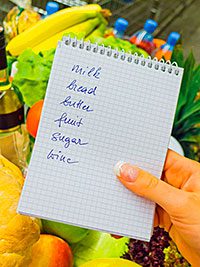 "It's hardly surprising that money dominates our concerns," said Nielsen managing director covering the UK and the Republic of Ireland Chris Morley. "Almost one in three UK consumers have no spare cash once they've covered their essential living expenses, much higher than the one in five across Europe as a whole. Furthermore, almost nine in 10 consumers think we're in a recession and, amongst those that do, only 15% think we'll be out of it within a year."
Following financial concerns and immigration – reported as a top-two concern by 12% of UK consumers – the next most pressing concerns are dominated by quality of life issues.
Health is a top-two concern for 10%, followed by children's education and welfare (8%), work/life balance (7%) and parents' welfare (6%).
Crime was cited by 5%, terrorism by 3% (down from 7% two years ago) and war by 1%.
Images – Paying utility bills is the biggest consumer concern but rising food prices is a rising worry says researcher Nielsen.