Welcome to SG's annual quickfire guide to stats, trends, opinions and advice on the key categories that help c-stores succeed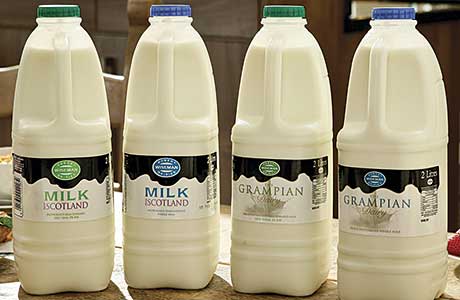 BREAD and milk may be the most famous of c-store essentials – used every day by millions of consumers and expected to be in stock in any self-respecting convenience outlet.
But there are tough current challenges and, at the same, time moves are being made to take the daily essentials beyond a role as commodities.
Bread firm Warburtons has been studying the market as part of an investment programme in 2013 which has already seen it carry out extensive work to understand and develop bread and bakery's role at breakfast time.
For independent retailers, especially small stores, bread is particularly important and essential to stock, the firm said.
Martin Baptie, Warburtons category strategy controller said: "We are seeing double digit growth in the Half & Half sector. Warburtons new Half & Half Medium and Half & Half Toastie allow retailers to capitalise on this growth with products from a brand consumers know and trust."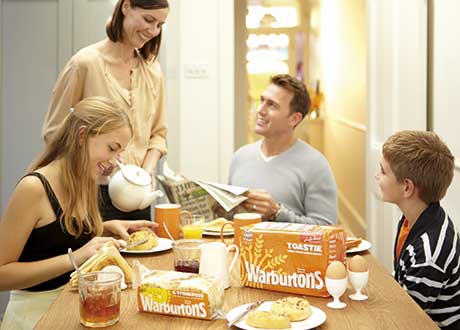 At Allied Bakeries, category director Guy Shepherd said: "Bread sales are an important component of the convenience market – worth £350m, bakery is the third-largest category in convenience. Moreover, bread shoppers generate 80% more turnover than the average shopper, so getting the bread category right can boost sales across the store."


In the milk chiller the price war between supermarkets, discounters, pound stores and others is making it harder than before to compete and it has taken down the value of all milk sales.
Milk brand Cravendale told Scottish Grocer recent figures show that milk as a category dropped 1% in value over the last 12 months, with a current category worth of £2.9bn. The key driver behind the fall has been the decline in the retail selling price in pence per litre of standard fresh milk.
Despite that overall decline, Cravendale's brand value remained at £153.1m, and it aims to reach £155m over the next 12 months while maintaining value and volume share, the company said. Its top tips include:
• merchandise milk by fat type
• ensure that sufficient space is allocated to each fat type – semi-skimmed sells best so deserves more space than other types.
• provide choice – shoppers can be traded up if another option is clearly available and visible beside standard milk.
• use link-saves – 39% of milk usage is with cereal, an offer can attract an impulse sale.