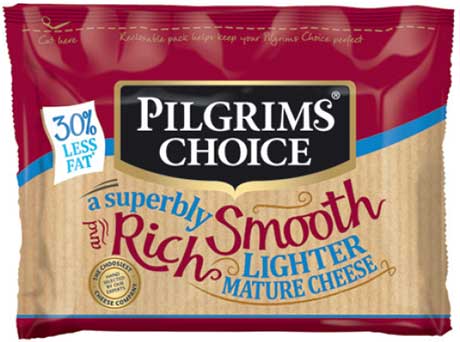 THE cheese fixture often contains many different brands, pack styles and sizes.
That can confuse the consumer, causing them to revert to "the usual", which doesn't always deliver the best profit. But encouraging shoppers to think less about how much they want to spend and more about what they might like can improve the sales mix, according to Alastair Jackson, marketing director, Adams Foods.
He suggests displaying products in sections that reflect different uses for cheese – for example, snacking, everyday use, cooking, and special use.