Scottish confectionery maker urges retailers to stock up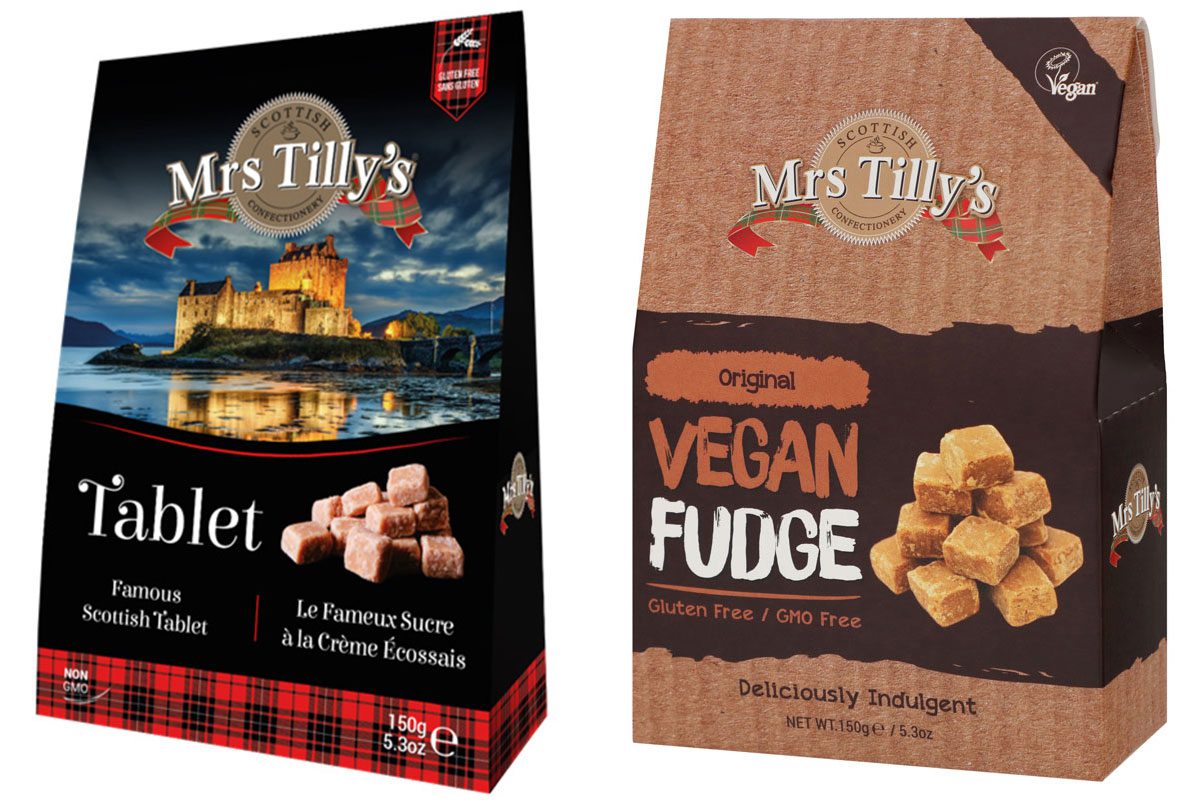 TRADITIONAL Scottish sweet options still remain a must during the festive season.
Helping to bring back some nostalgic memories or as a time-honoured tradition in the household, plenty of consumers will look to the tried-and-tested choices in the category to ensure they won't disappoint the sweet tooth this year.
And when you think about Scottish confectionery, the mind is definitely going to sit with tablet, which spells good news for the Mrs Tilly's brand.
Blair Paterson, managing director for Mrs Tilly's, said: "Our Famous Scottish Tablet is popular all year round. However, sales do peak over the festive period as consumers look for trusted and traditional treats to share.
"Our Festive Fudge Favourites pack will once again be on sale, offering a great selection of seasonal fudges – Brandy Cream, Candy Cane and Gingerbread – in a beautifully themed box – a perfect gift.
"Sales can often double or treble over the festive period on key lines – buying local brands will still play a part in the consumer decision-making process.
"Having a good choice of local favourites will only serve to compliment a retailer's festive offering, by showcasing their support for loved and trusted brands that consumers have grown up with."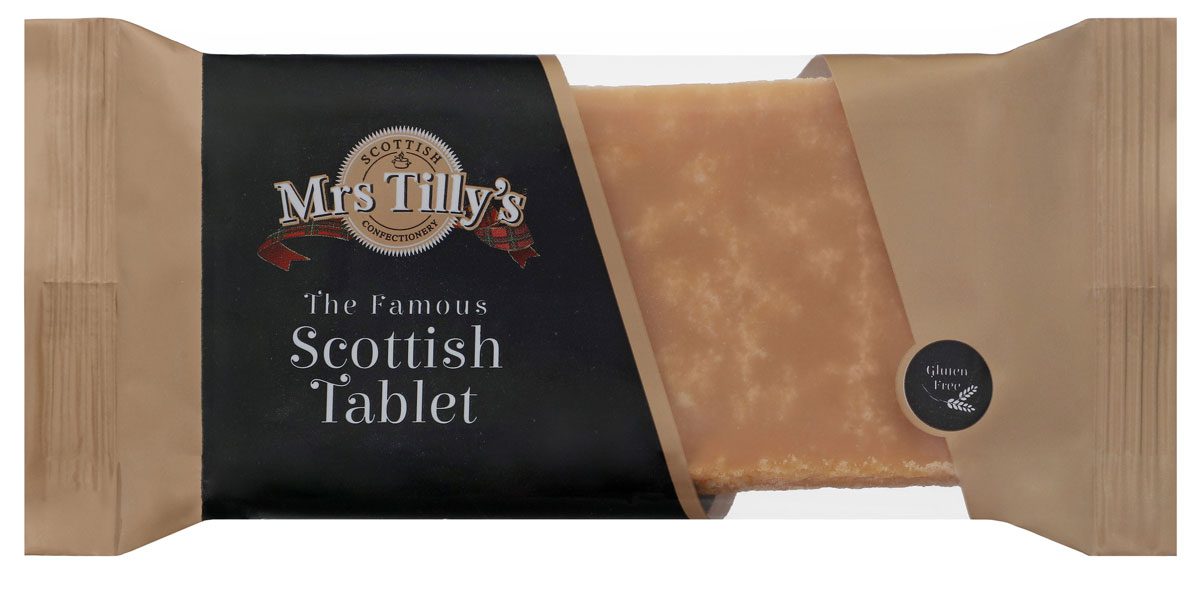 But it's not just about the festivities here, as tablet could prove to be a popular choice in stores right across the whole of December, according to Paterson.
With December being a month with seasonal celebrations aplenty, the brand has urged retailers to not to forget about the likes of Hogmanay and New Year when it comes to traditional Scottish treats.
To do so, Mrs Tilly's reckons that variety in options will definitely count but it should also be down to the variety in formats, too, helping to match different consumer demands for the season, whether that be with larger gifting boxes or more individual bars that would suit for personal treats during the season.
Paterson said: "While understandably the focus is on Christmas, don't underestimate the strength of Hogmanay in Scotland as a confectionery sharing occasion. So we would recommend a good selection of traditional confectionery including options such as Scottish Tablet and Whisky Fudge.
"We have an extensive range in formats from impulse bars to small boxes and larger gifting options, so something for every occasion and budget."