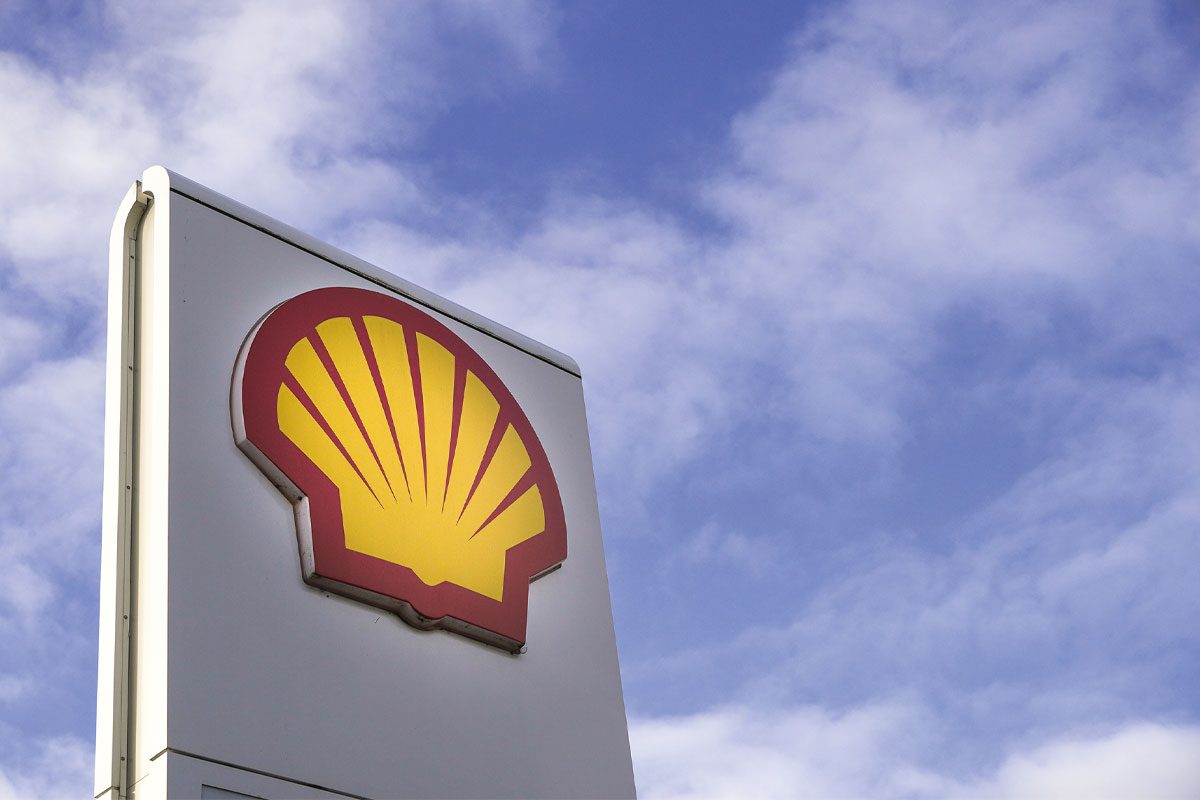 SHELL UK has set a new six-figure target for electric vehicle charger installations, to be completed this decade.

By 2030, Shell aims to have 100,000 new public EV charge points across the UK, 11,000 of which will be rapid chargers placed at high-traffic locations including charging hubs, forecourts and supermarkets.
Shell said if it achieves its target, 90% of UK drivers will be within a 10-minute drive of a Shell rapid charger. The firm also claimed its rapid charger allows "many cars" to reach 80% charge within 30 minutes.
This follows a pledge made by Shell last September, when the oil giant committed to install 50,000 on-street chargers by 2025 through its ubitricity operator – which provides EV chargers at lamposts.
David Bunch, country chair for Shell UK, said: "Whether at home, at work or on the go, we want to give drivers charging options so that more can switch to an EV.
"Access to public charging needs to be made available to everyone, no matter where you live. This expansion is part of our planned investment of up to £25 billion in the UK energy infrastructure over the next decade, 75% of which will be in low and zero carbon projects."