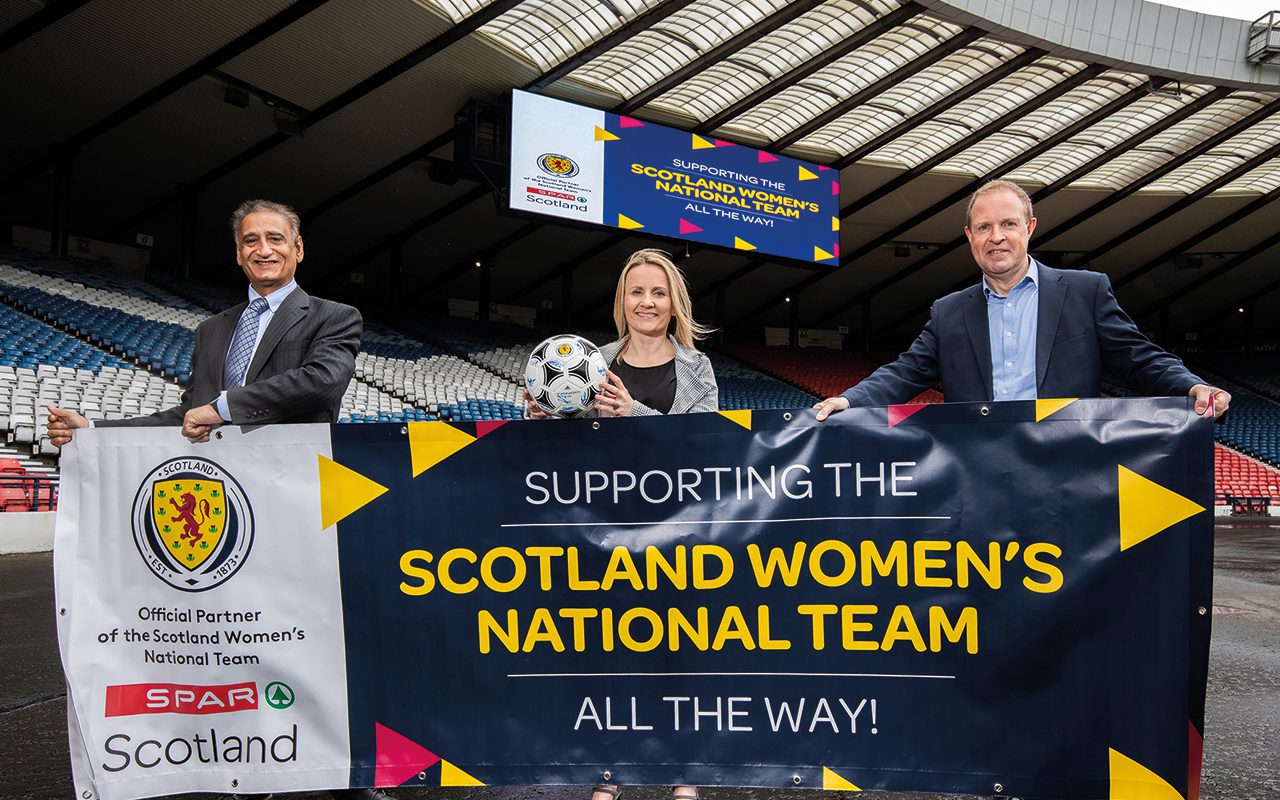 SPAR Scotland wholesaler CJ Lang has extended its partnership with the Scottish FA.
The extension will see Spar Scotland continue to sponsor the Scotland Women's National team until 2023.
CJ Lang originally launched its Spar Scotland sponsorship with the Scottish FA in 2019.
As part of the partnership, CJ Lang and the Scottish FA launched the Spar Future Stars Football Club, a nationwide football competition offering girls aged 12-16 years to compete for their school.
Colin McLean, chief executive of CJ Lang, said: "Our continued sponsorship of the Scotland Women's National as they embark upon their qualification campaign for the World Cup in 2023 is hugely significant.
"Our partnership means we can continue to commit to girls and women's grassroots football with the Scottish FA."