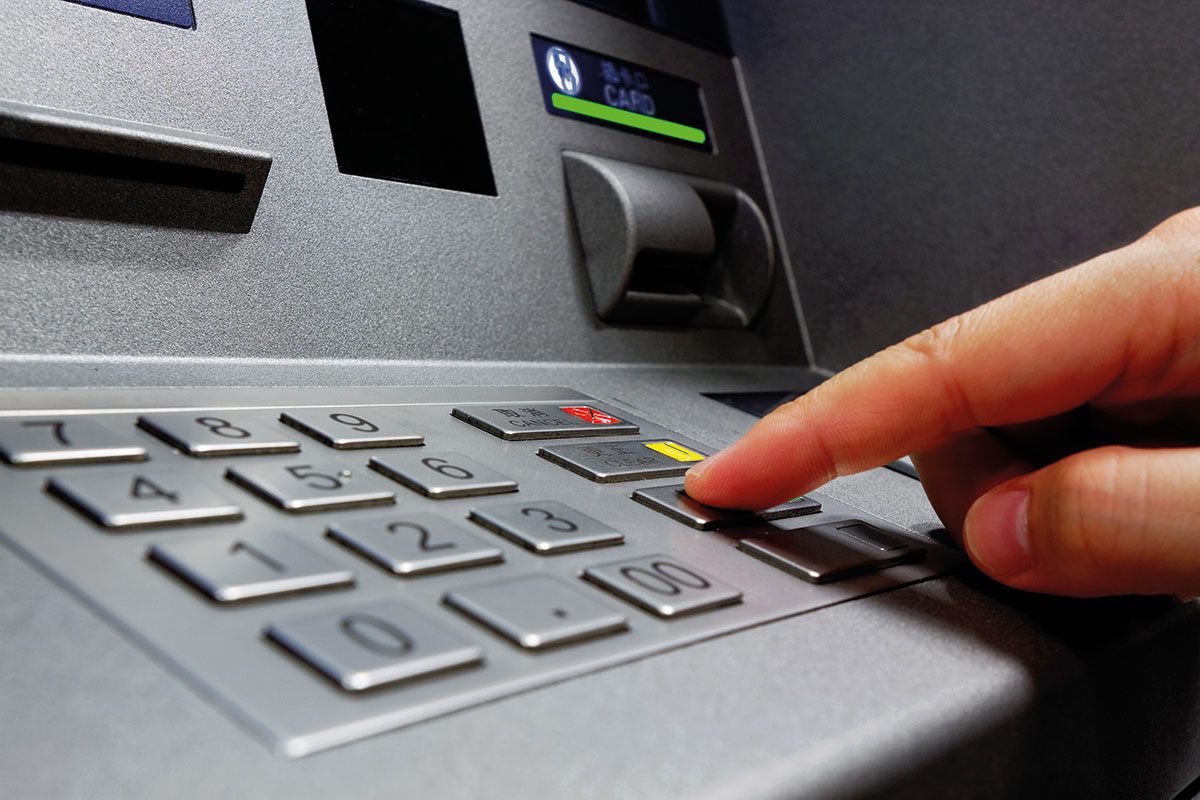 RETAILERS south of the border had cause for celebration when the UK Supreme Court upheld a ruling against separate rates for ATMs.
As a result, convenience store operators in England could be in line for compensation on the business rates they have already paid for ATMs.
While the ruling does not apply to Scottish stores, as business rates are devolved, the Scottish Grocers Federation has previously advised that the UK Supreme Court decision can be highlighted as part of a business rates appeal.
James Lowman, chief executive of the Association of Convenience Stores (ACS) welcomed Supreme Court's decision.
"This is a landmark ruling from the Supreme Court which will have a huge impact on our sector and will help maintain widespread access to cash.
"Local shops provide the communities that they serve with vital services, including access to cash, but it had become increasingly difficult for retailers to host ATMs with the high cost of business rates and cuts to interchange fees.
"The Government now needs to implement the Supreme Court ruling by setting up a simple refund process which ensures full compensation is paid to all retailers who have been subject to wrongful business rates bills for ATMs."