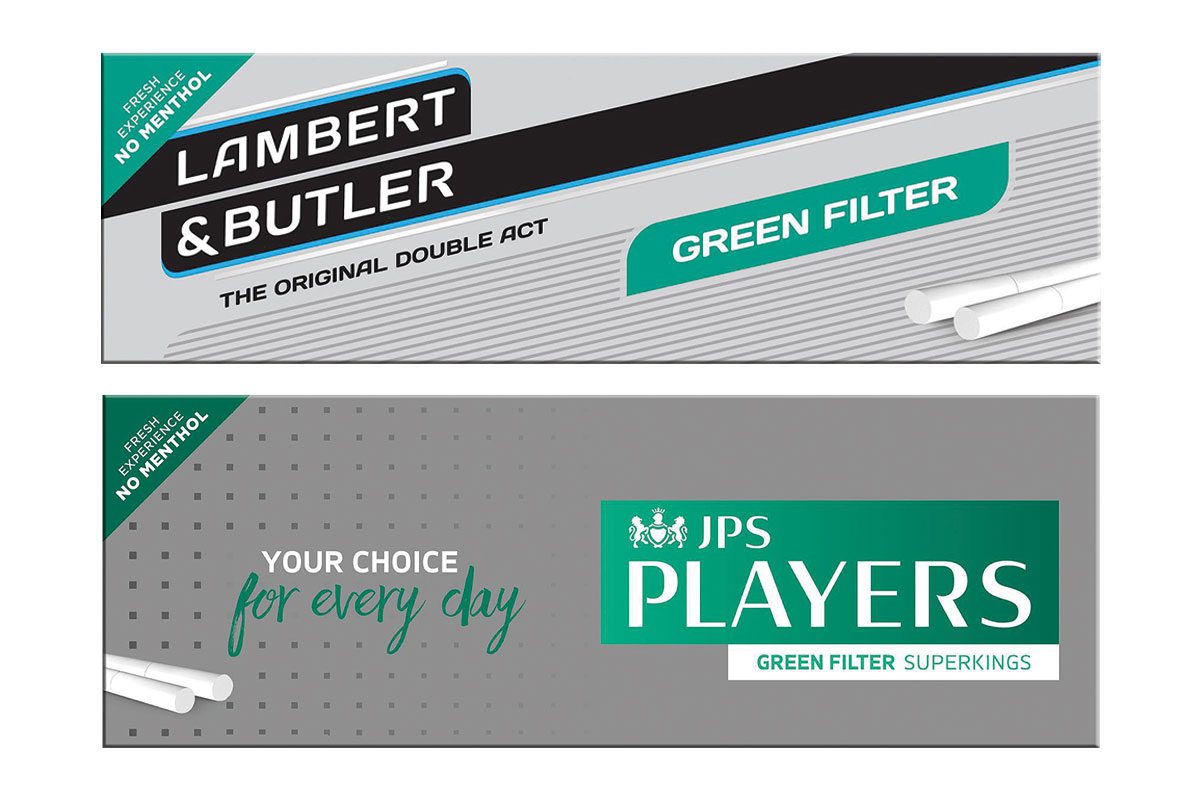 IMPERIAL Tobacco has rolled out new variants across five of its brands, in a bid to help retailers retain menthol customers post-menthol ban.
The new Green Filter variants are available across JPS Players, Carlton, Windsor Blue, Richmond, and Lambert & Butler.
Green Filter cigarettes come with a white-tipped firm filter that Imperial said "retains its shape and structure" to deliver "a smoother, more consistent smoking experience", as well as 'reduced smoke smell' paper.
Chris Street, marketing manager UK at Imperial Tobacco said: "Our latest product developments are designed to help retailers cater for their menthol and crushball customers by offering them new innovations from their brands of choice."
Imperial has further extended JPS with the launch of JPS Bright. The new cigarette has a white-tipped filter and 'reduced smoke smell' paper, which the firm said will "ensure the product resonates with menthol consumers."