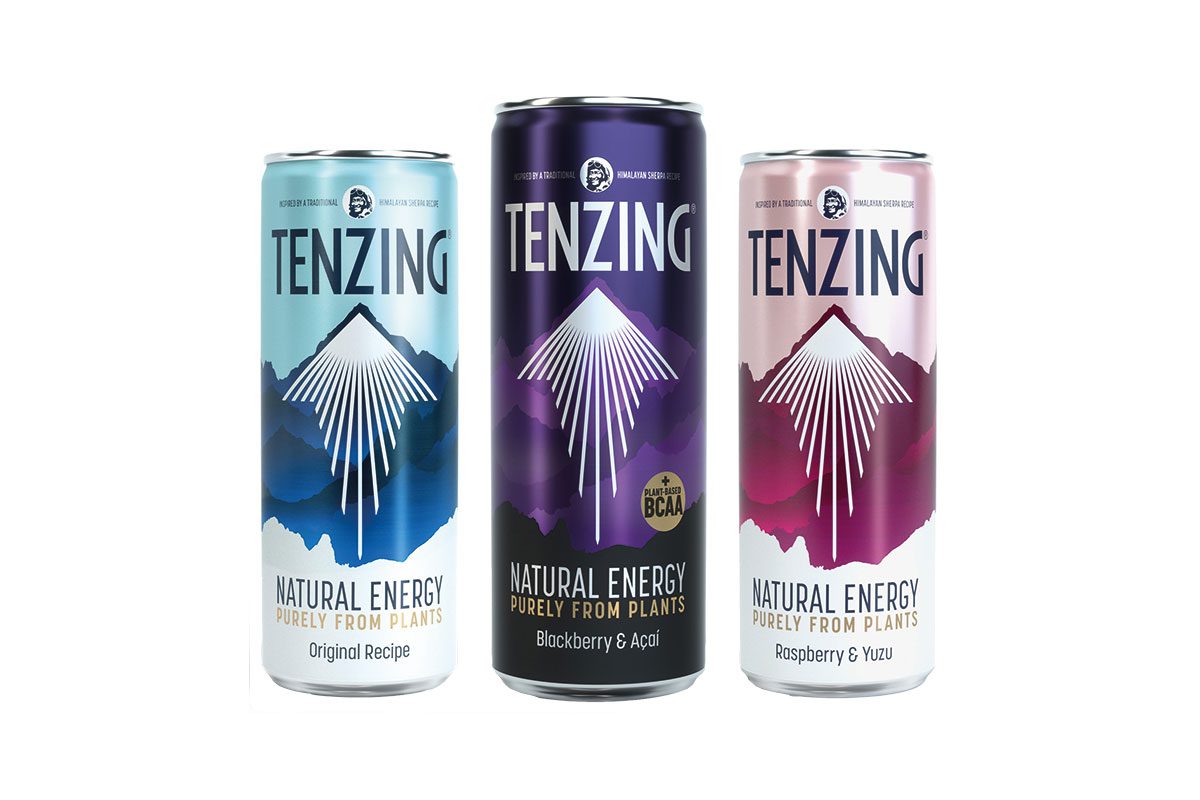 TENZING energy has expanded its range with the roll out of a new variant that boasts plant-based BCAAs.
A sought after supplement among gym-goers, BCAA products are often made from keratin – a process which extracts amino acids from animal products.
Tenzing Blackberry & Acai is offering vegan-friendly BCAAs in a 330ml pack priced at £1.99 RRP.
Huib van Bockel, founder of Tenzing, said: "Since lockdown more people than ever have taken up a new sport, exercise regime or fitness challenge, which made us think: people need this drink now more than ever."
Van Bockel added that consumers should not worry about the effectiveness of the brand's naturally sourced BCAAs.
"Somehow people have come to believe that energy from nature is not as strong as artificial energy drinks.
"This is of course far from the truth as our natural range packs just the same punch.
"Now we've launched a drink that goes even further. We found a way to source BCAA from corn and are excited to launch the world's first naturally energising drink with plant-based BCAAs."