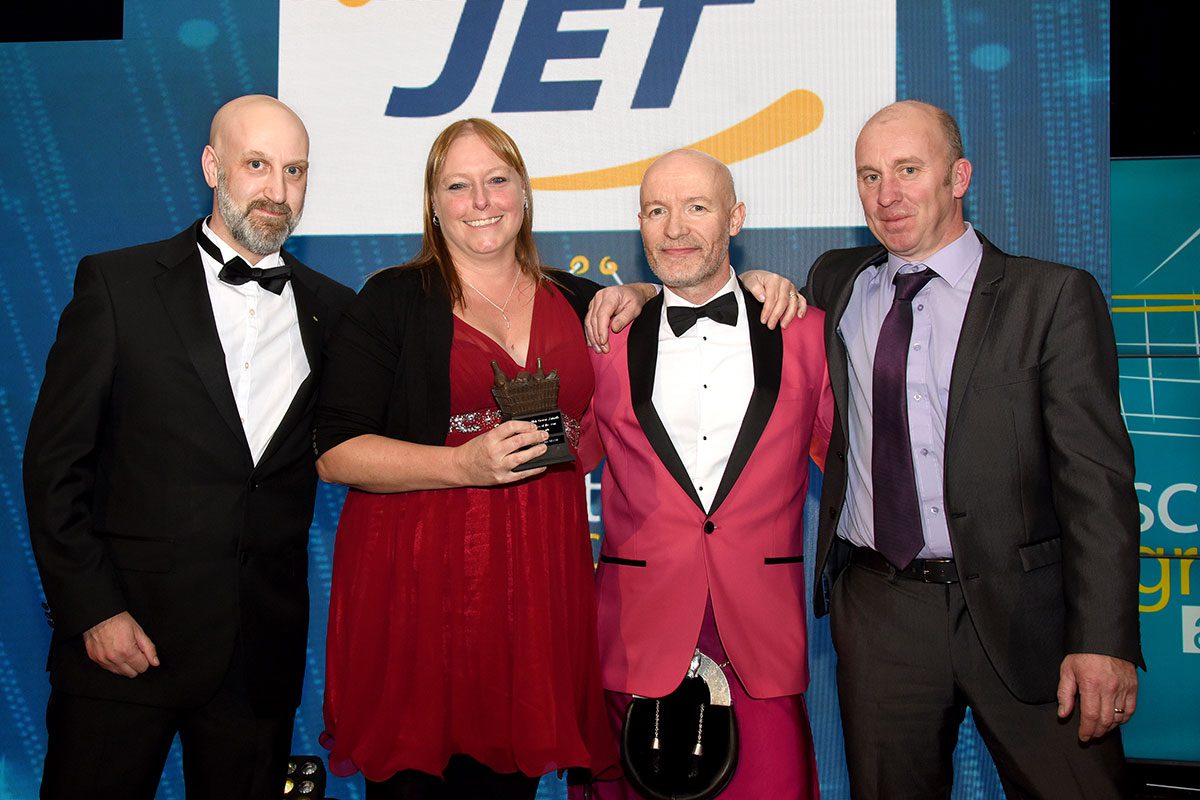 HIGHLAND Spar retailers Emma and Hector Maclean have been going the extra mile to support their community during the coronavirus crisis.
The pair, along with daughter Kayleigh and a team of six staff, have been delivering food and drink from their Lochcarron Food Centre store to residents across the Wester Ross area of the Highlands.
Customers from up to 10 miles away have been benefiting from the team's dedication.
Emma MacLean said: "Spar Lochcarron has always provided a free home delivery service but we have really stepped up to the mark during the coronavirus lockdown and we are now delivering to a larger proportion of the community.
"Many of the community are elderly and we have been making deliveries from next door to up to 10 miles away.
"Deliveries are going out to young and old people to try and limit the amount of customers passing through the shop on a daily basis
"We are trying to look out for our community but also our own family and all our staff. We want everyone to be as safe and healthy as possible."
Colin McLean, chief executive of Spar Scotland wholesaler CJ Lang said: "Spar Lochcarron is just one of the many examples of what SPAR stores around Scotland are doing to help their local communities – whether that's in an urban or rural location. I cannot thank our independent Spar retailers and all our store staff enough for all they are doing as key workers during this crisis.
"Everyone is going above and beyond to serve consumers day in and day out and as their supplying wholesaler it is our responsibility to continue to support them as much as we can."
Lochcarron Food Centre's community focus also saw the store scoop a prize at last month's Scottish Grocer Awards. The store was named Family Business of the Year – supported by Jet – after judges were impressed by its welcoming atmosphere, helpful staff and a strong relationship with customers.