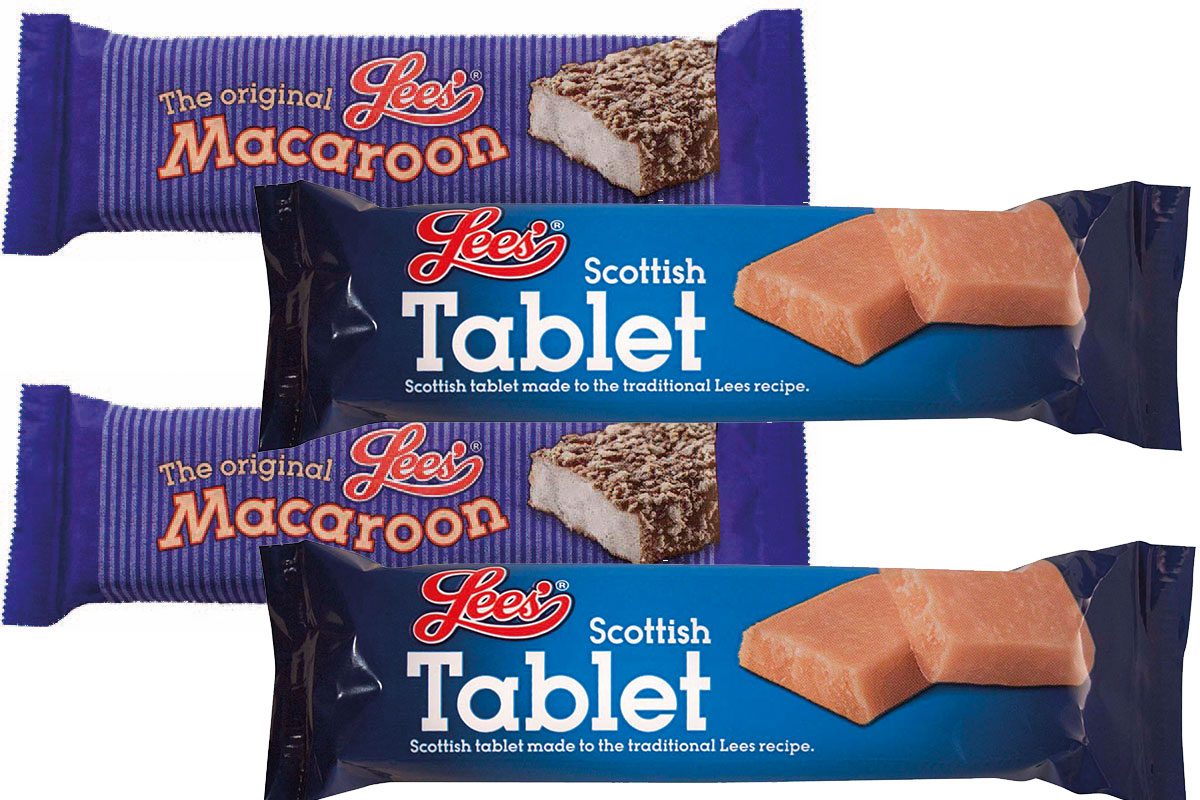 CONFECTIONERY producer Lees of Scotland is looking to take some major strides in 2020, having spent big on infrastructure last year.
The firm increased investment in equipment in 2019, which included new machinery to allow the Coatbridge-based company to continue to expand its meringue offer. Lees also overhauled its air and water systems.
Lees' investment already seems to be paying off for the firm, with Asda snapping up two new flavours of its Extra Special Meringues.
A spokesperson for the firm said: "The dedicated new product development team at Lees of Scotland are committed to continuously improving the product offering for retail and wholesale customers, ensuring they are one of the most exciting food manufacturing businesses in Scotland, investing in new equipment and technology along the way.
"Lees of Scotland's products are widely available in the UK and maintain their status as a well-respected Scottish brand."