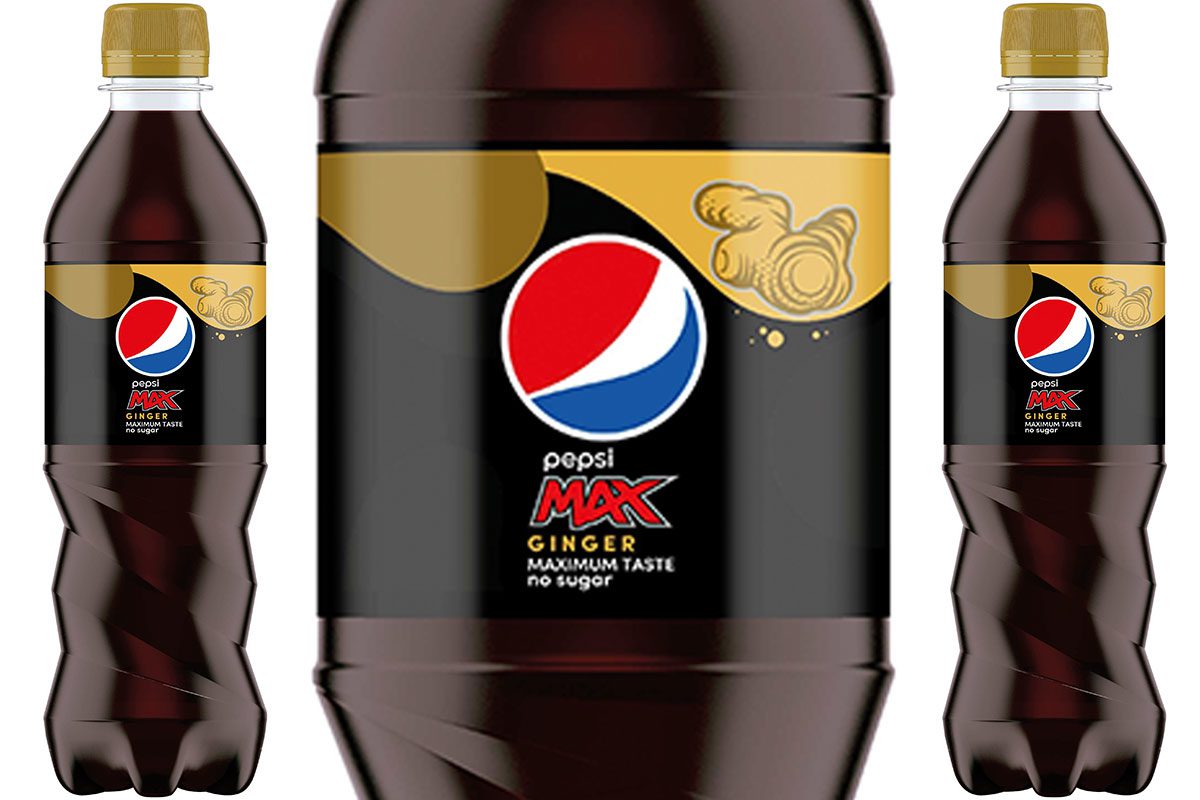 SUGAR-free cola brand Pepsi Max has a new look thanks to a packaging overhaul across its range.
The new packs are rolling out across the Pepsi Max flavours range: Pepsi Max Cherry, Pepsi Max Raspberry, and Pepsi Max Ginger.
New look Pepsi Max packs have also been appearing on TV screens as part of a marketing campaign for the brand. Britvic, the firm behind Pepsi in the UK, has also been providing digital and in-store support for the revamp.
Pepsi Max revamped packs will be available in 250ml and 330ml can formats, and 500ml, 600ml, 1.5L and 2L bottles, as well as 6x330ml and 8x330ml can multipacks, priced at RRP £4.29 and £5.29 respectively.
The new look packs will be included in Britvic's Pepsi Max promotion, with 330ml cans at two for £1 and 500ml bottles at two for £1.70 – exclusively in the convenience channel.
A Britvic spokesperson said the new packs are "set to appeal to younger consumers."