Major victory for postmasters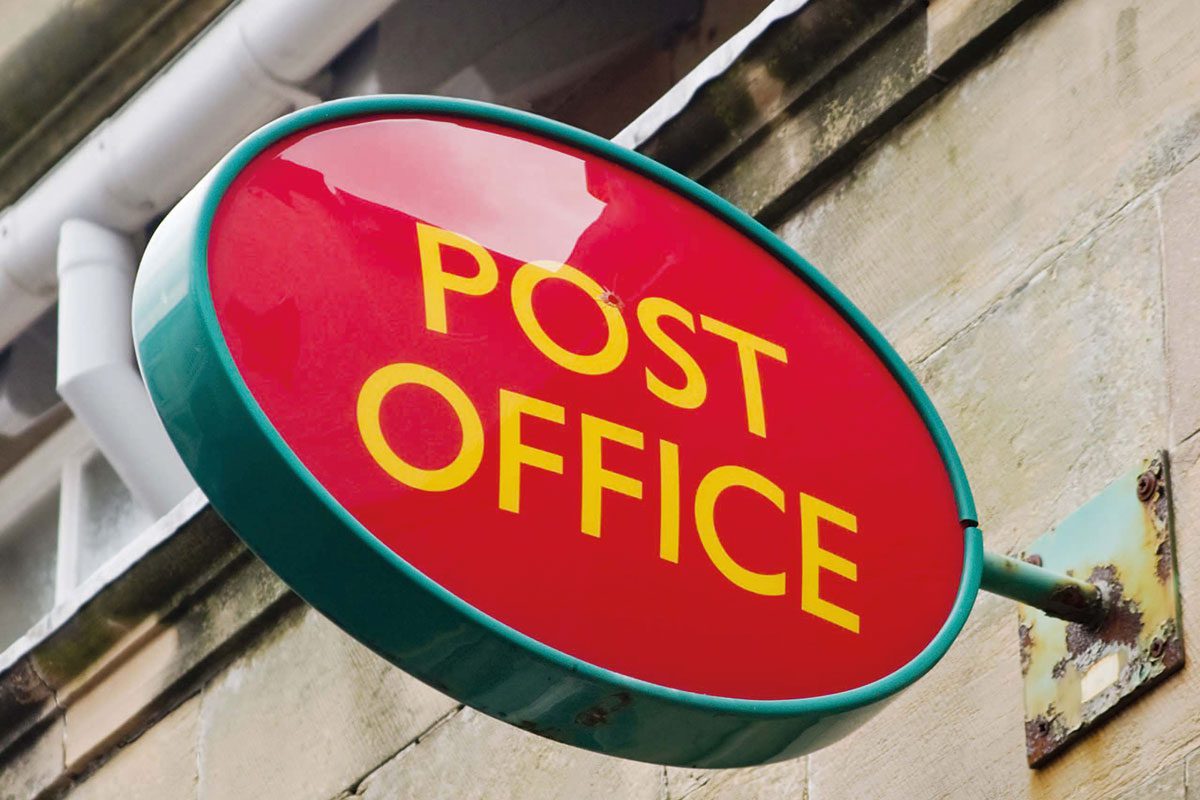 POSTMASTERS who took on the Post Office have received a serious windfall after the firm said it would pay £58m to settle claims.
Hundreds of claimants took action against the Post Office over alleged flaws with its Horizon IT system, which had suggested that staff were stealing from the Post Office.
Some of those convicted of fraud were sent to jail, with others having to pay large fines that left them bankrupt.
But in his High Court judgement, Justice Fraser said that the Horizon system wasn't "robust", leading to a "significant" risk that branch accounts could suffer from errors or bugs.
Some of the postmasters who were involved are planning to try and get their convictions overturned.
In a statement following the ruling, Post Office chairman Tim Parker said: "We are grateful to the claimants for taking part in this mediation.
"We accept that, in the past, we got things wrong in our dealings with a number of postmasters and we look forward to moving ahead now, with our new CEO currently leading a major overhaul of our engagement and relationship with postmasters."
Alan Bates, the subpostmaster who brought the action against the Post Office said: "The Steering Committee would like to thank Nick Read, the new CEO of the Post Office, for his leadership, engagement and determination in helping to reach a settlement of this long running dispute.
"During mediation, it became clear that he intends to reset the relationship between the Post Office and its subpostmasters and put in place new processes and support for them, as part of a wider programme of improvements.
"It would seem that from positive discussions with Post Office's new CEO that there is a genuine desire to move on from these legacy issues and learn lessons from the past."