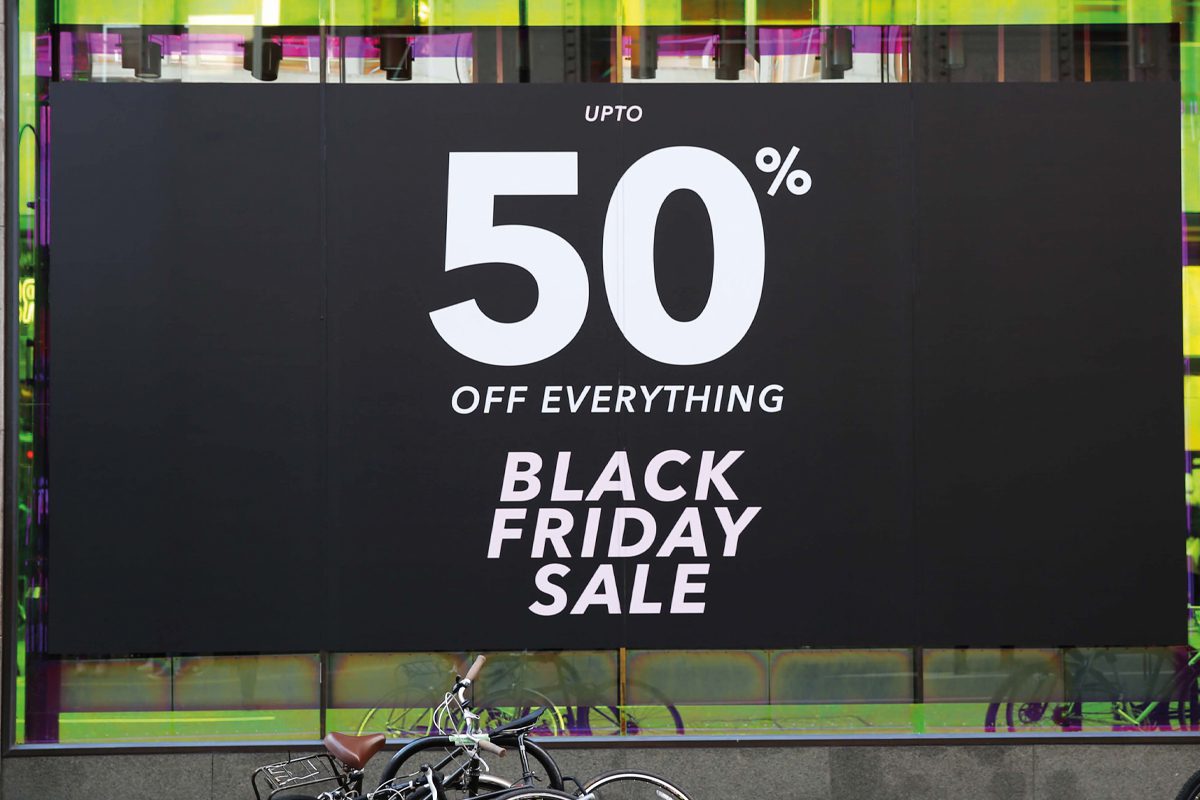 SCOTTISH retail sales appeared to be on the rise towards the end of 2019, following a year of disappointment and decline.
The Scottish Retail Consortium (SRC) and KPMG said that their November figures were "negatively distorted by the late timing of Black Friday, which is outside the period of the November retail sales monitor (27 Oct – 23 Nov 2019), whereas last year Black Friday sales were included."
But adjusting for Black Friday, they estimated growth at 0.8%, which is above both the 3-month and 12-month average corrected declines of 0.2% and 0.1% respectively.
Total food sales increased 2.7% versus November 2018, when they had increased by 2.8%.
Ewan MacDonald-Russell, head of policy and external affairs at the SRC said: "Once adjustments for Black Friday are considered, retailers will be cautiously optimistic after a November which looks like it matched 2018.
"After a difficult autumn this provides a little hope for hard-pressed retailers. Food sales continue to grow year on year, although we still believe inflation is the key contributor to that growth."
Paul Martin, the UK head of retail at KPMG said: "There's no escaping the challenges facing Scottish retailers as uncertainty hangs over the economy. The sector is working tirelessly to regain lost ground."