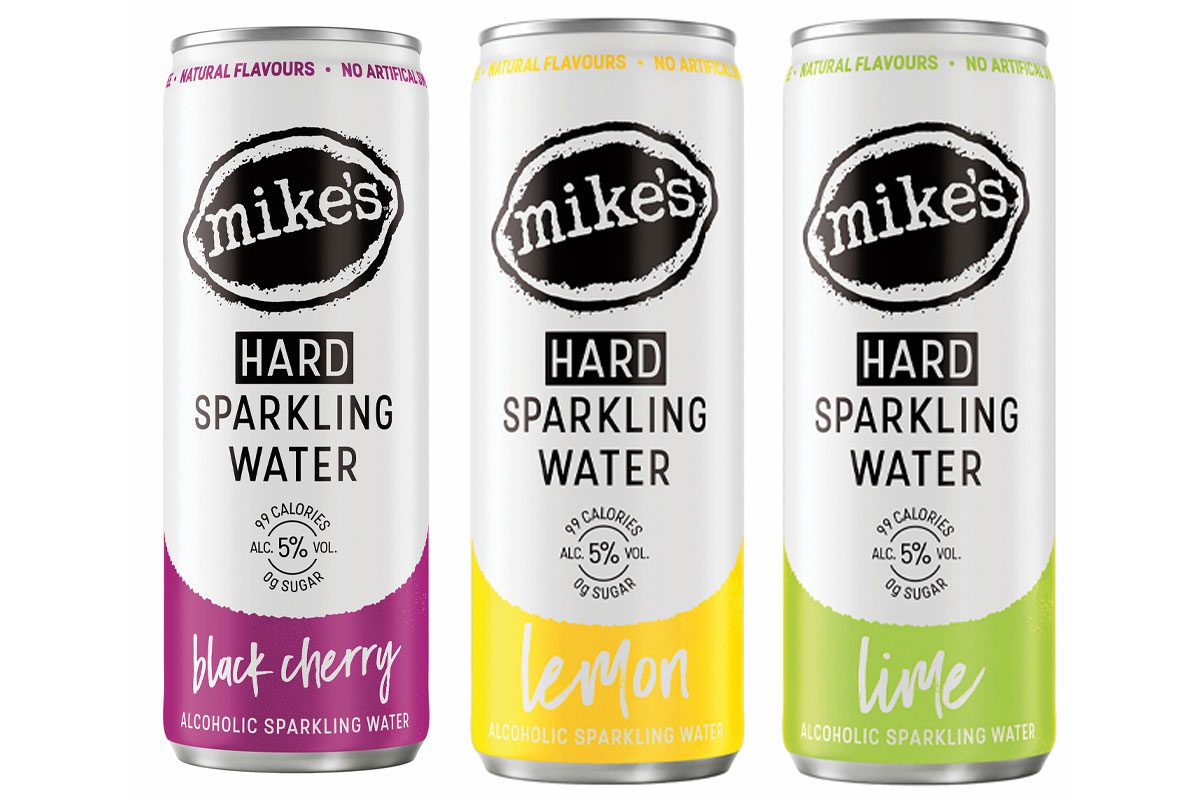 A LOW calorie RTD brand from across the Atlantic is rolling out to the convenience channel, offering health-conscious consumers a tipple that's kinder to waistlines.
ZX Ventures Lab has launched Mike's Hard Sparkling Water, an alcoholic sparkling water with a 5% ABV and 99 calories per 330ml can.
Mike's Hard Sparkling Water comes in three flavours – Black Cherry, Lemon, and Lime – with an RRP of £1.99 for a 330ml can and £6.50 for a four-pack.
Ana De La Guardia, general manager at Mike's said: "We've seen how quickly the alcoholic sparkling water market has grown in the US and we believe now is the time to bring the trend to the UK."