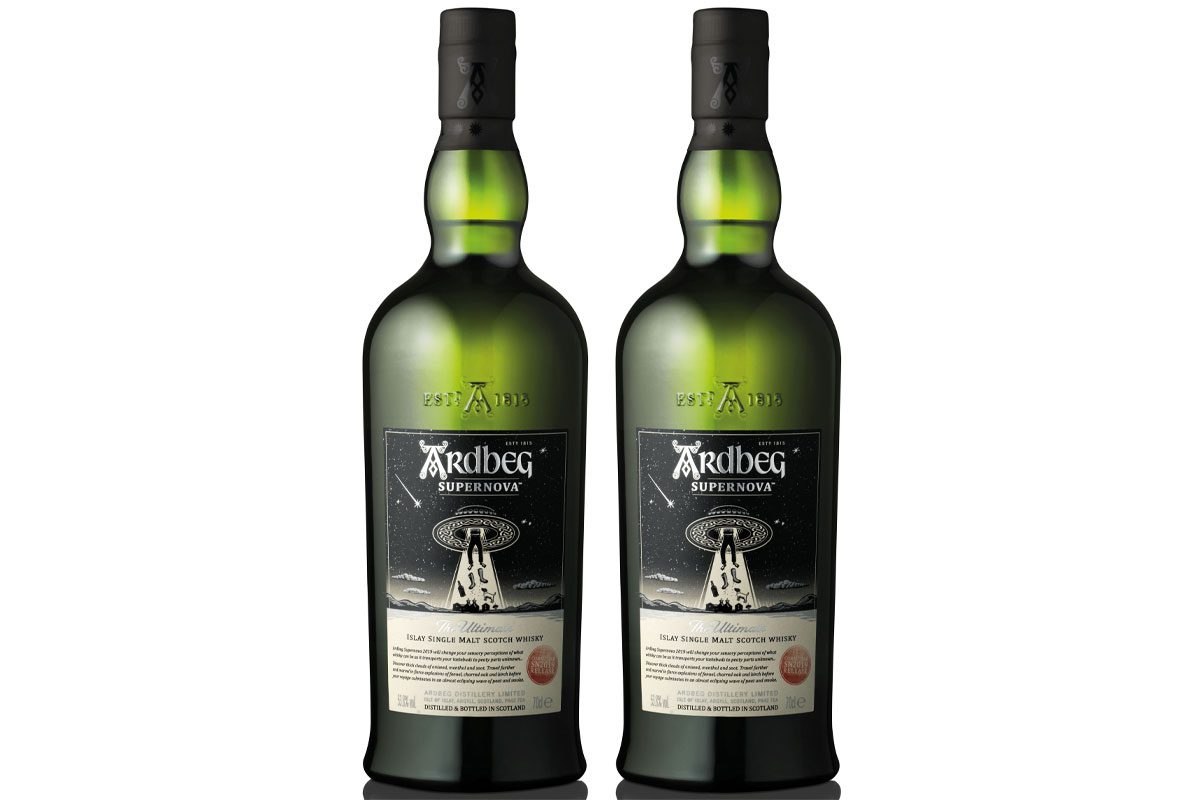 OASIS might have been singing about champagne supernovas 25 years ago, but now it looks like whisky will be the tipple reaching for the sky.
Islay-based Ardbeg Distillery has launched Supernova 2019, the fifth single malt in its limited-edition Supernova Series.
Tasting notes for Arbeg Supernova describe a whisky with a taste of pepper, smoke and aniseed. It has an ABV of 53.8%.
Dr Bill Lumsden, director of distilling, whisky creation and whisky stocks at Ardbeg, said: "Supernova is the peatiest expression we produce at Ardbeg.
"The way the flavours build and build and then explode in a burst of pungent peat and smoke is truly astonishing."
Ardbeg distillery manager Mickey Heads, said: "The incredible peat explosion in Supernova probably explains why these bottlings have been so popular with the Ardbeg Committee over the years.
"Supernova 2019 is the fifth edition in the series, and I'm sure it will be snatched up in no time."
Positioned as Christmas gift, Ardbeg Supernova has an RRP of £140.