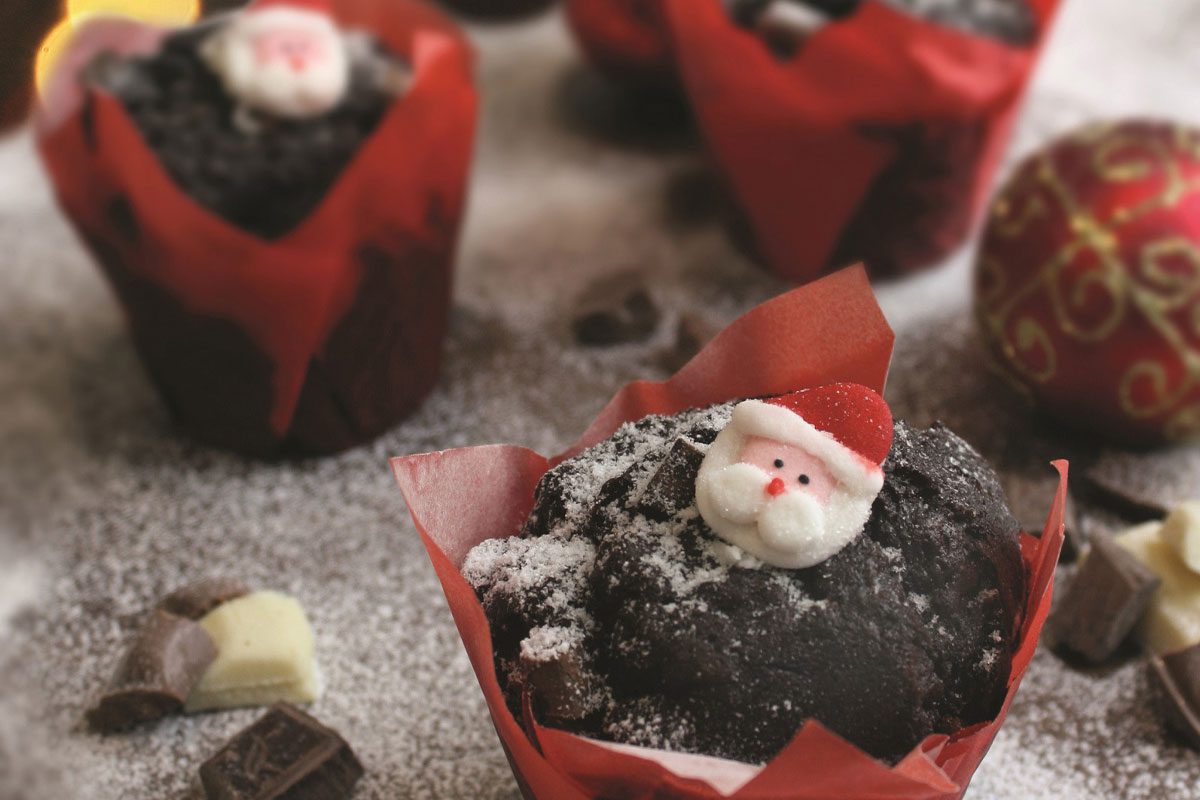 CHRISTMAS is a time to get closer to friends and family, and the best route to most hearts seems to be through the stomach.
With jovial celebrations on the horizon, in-store bakery supplier Aryzta has suggested retailers ramp up their offer as shoppers seek out an indulgent festive treat.
Paul Maxwell, marketing manager at Aryzta Food Solutions UK said: "The run up to Christmas provides a major opportunity for retailers to maximise their in-store bakery and food to go profits.
"We're enabling retailers to use our high margin, limited-edition products with delicious seasonal flavours to capitalise on the festive feel good factor at a time when shoppers want to indulge."