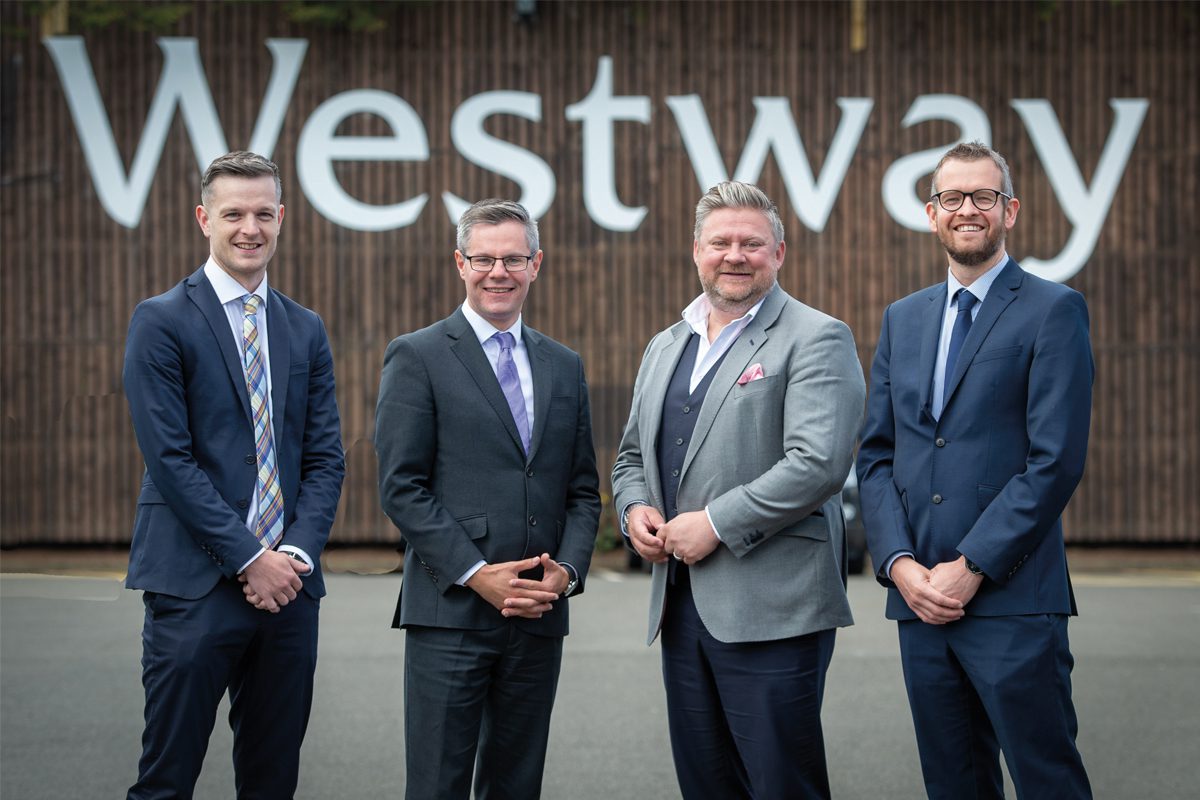 GLASGOW-based wholesaler JW Filshill has had cause to celebrate, after boosting its turnover by 7.3% for the year to January 31 2019.
The latest financial results for the wholesaler reveal Filshill posted a turnover of £155m with a gross profit of 8.3%.

Filshill's positive figures follow the firm's announcement that it plans to expand operations by opening a new distribution centre at Westway Park, near Glasgow Airport.
Keith Geddes, finance director of JW FIlshill said: "The Brexit process had added a level of uncertainty to the business as it has done across all industries.
"We believe that we have taken the necessary steps to minimise the associated risks and take advantage of the corresponding opportunities.
"The living wage, pension regulation and fuel prices continue to drive up our cost base. However, we continue to focus on offsetting these increases through a constant drive in improving operational efficiency and maximising our use of technology and data."