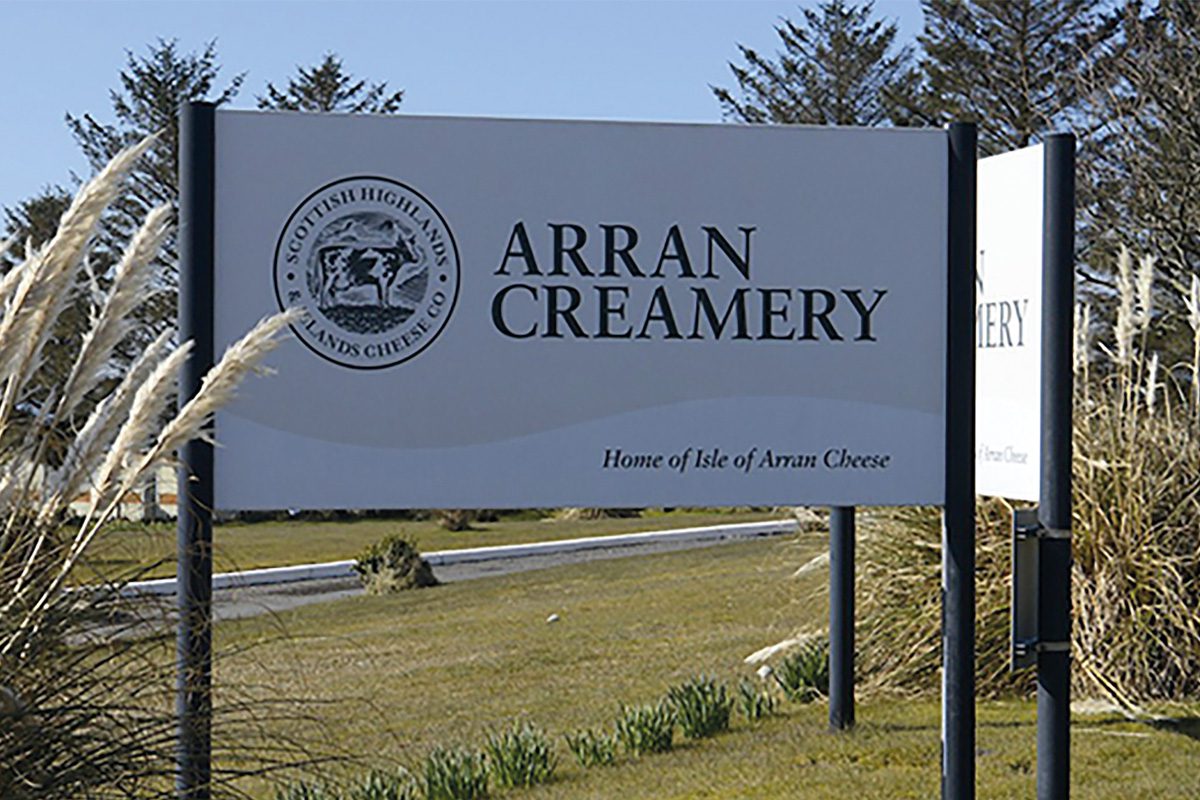 DAIRY co-operative First Milk has announced plans to close Arran Creamery after it failed to find a buyer for the site.
The group placed Arran Creamery up for sale last April, alongside its creamery in Campbeltown, but has been unable to sell either site.
First Milk chief executive Shelagh Hancock said that she was "deeply disappointed" by the outcome, but that she was hopeful Campbeltown Creamery could still be bought over by local farmers.
But, she added that she expected its operations to be scaled down.
Five jobs at Arran and 11 posts at Campbeltown are at risk.