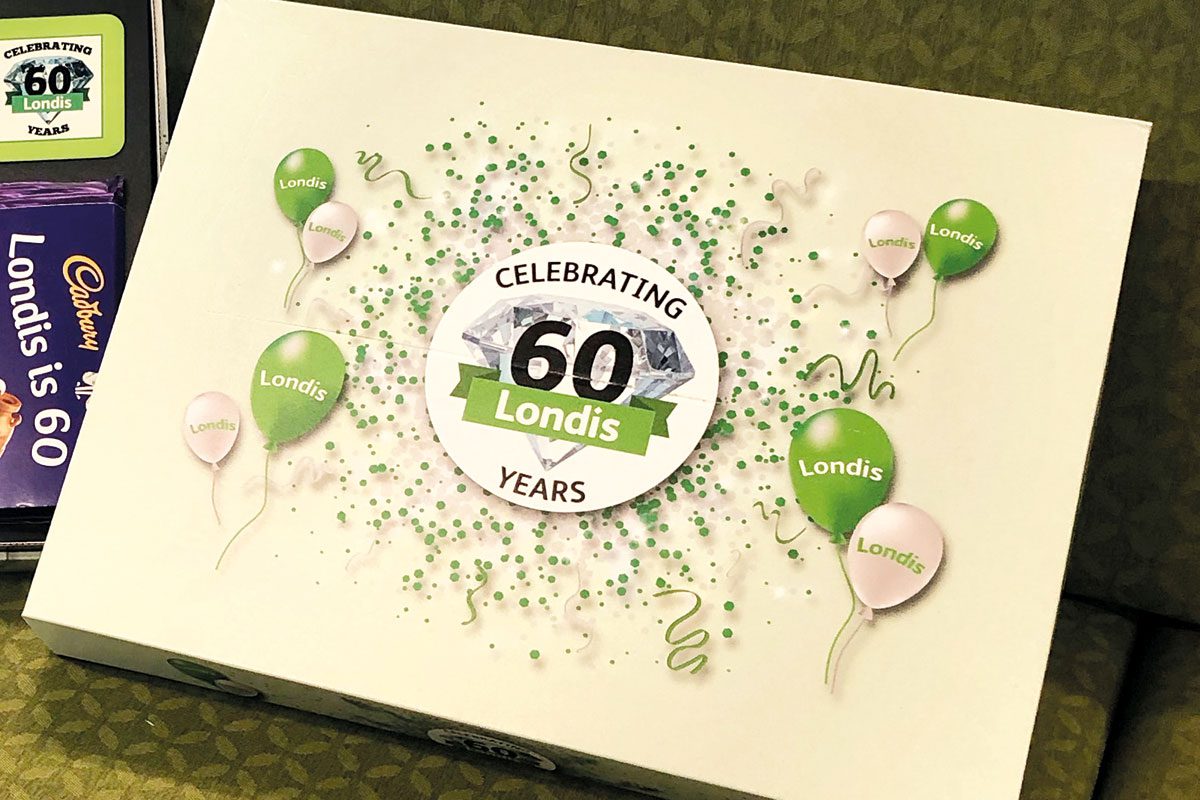 Londis turns 60 this year and the symbol group has big plans for its diamond anniversary.

Launching celebrations at Twickenham Stadium, Londis brand director Martin Swadling said retailers can expect to gain access to plenty of birthday promotions over the course of 2019 – and they should also expect a gift in the post.
In addition to birthday promotions, Swadling said Londis will also offer shoppers the chance to win a variety of prizes each month through a text to win competition.
"This year we'll celebrate with our retailers and our customers," he said.