CPG reveals ScotGov cautious on vaping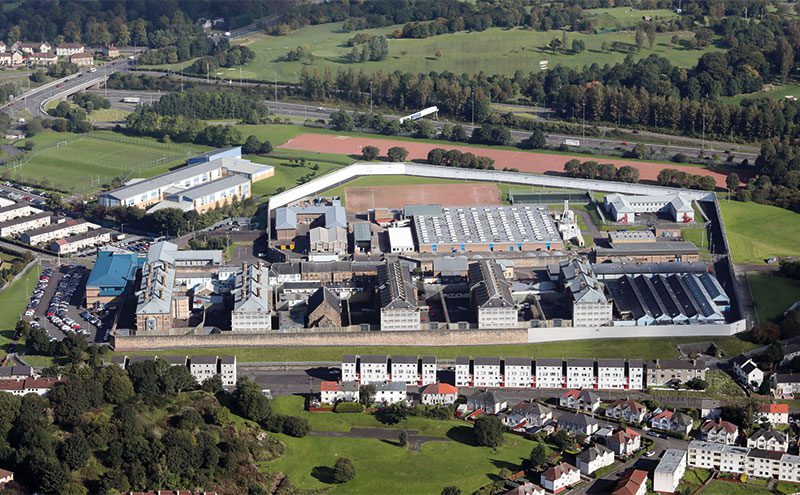 THE Scottish Government remains "cautious" about encouraging vaping, despite evidence suggesting it can be up to 95% less harmful than smoking normal cigarettes.
At a meeting in the Scottish Parliament, the Cross Party Group for Independent Convenience Stores heard that a trial vaping system in prisons had proved successful.
Morris Fraser, head of the Scottish Government's tobacco control scheme, said that inmates were offered a free vaping starter kit in November 2018 after prisons went smoke-free.
But despite this, he said that Scotland had "probably the most cautious approach" to vaping products in the UK.
"We have regulated them more closely than anywhere else in the UK", he said.
"You have to be registered to sell e-cigarettes in Scotland, and we also restrict the sale of e-cigarettes which contain no nicotine – that is not the case in the rest of the UK."
A report published last year by the House of Commons Science and Technology Committee recommended that e-cigarettes should be made available on prescription to help more people quit smoking.

But according to Morris, prescription vape kits are not likely to be available in Scotland anytime soon.
"Just an example of how cautious we are on vaping – there is one e-cigarette product which has so far passed the test of being a prescription medicine in the UK. But the firm was bought over and never put into production, so the NHS cannot currently prescribe e-cigarettes."
The Scottish Government's position, he said, "is that if you smoke, the best thing you can do for your health is to give up smoking.
"If you find that you can't give up by other means, then switching is definitely better for your health, but vaping is not a healthy thing to do if you don't smoke."
He added that the Scottish Government would be consulting about bringing in a possible advertising ban, aimed at stopping children and non-smokers from being encouraged to vape.
"But we want to do it in such a way that smokers still know that the product is there and know that it is better than smoking," he said.