Winner: Great Glen Trading Centre, Fort Augustus
Award: Spirits retailer of the year
Sponsored by: Whyte & Mackay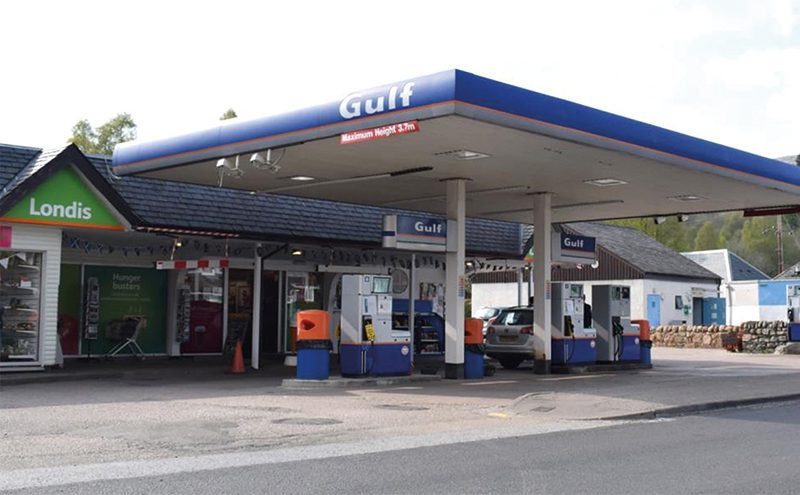 Winner details
Staff: 22 (full and part time)
Symbol: Londis
Franchises: Gulf Petrol, Post Office, also a pharmacy and a gift shop in store
The Great Glen Trading Centre has been trading for over forty years, and was opened by Wilson Girvan- who hails from the local area. His son Robbie has since taken the reins in store.
The store is situated in the rural Highland village of Fort Augustus, where the nearest supermarket is at least 30 miles away.
The forecourt site has an extensive range of Scottish whiskies in 70cl, 20cl and 5cl bottles, as well as a selection of gins, local liqueurs and beer and wine.
Tourist footfall is high in the summer, when sightseeing coach trips stop off at the store on the way to Loch Ness.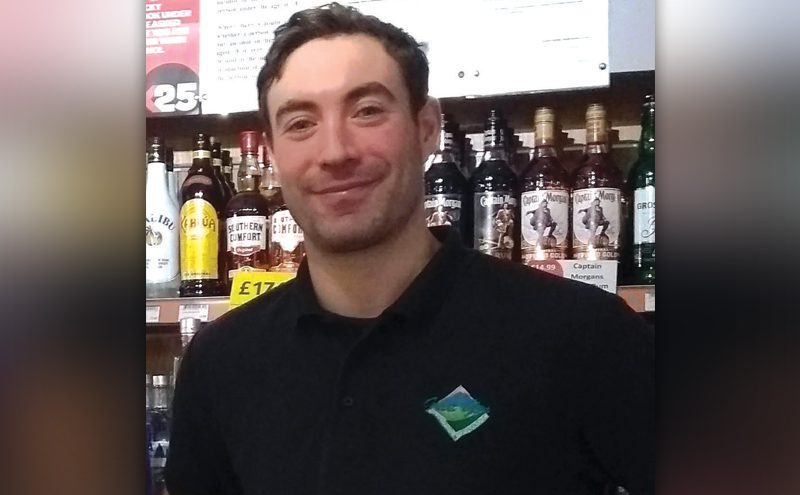 IT might be a traditional 'village shop', but it would be more fitting to describe the Great Glen Trading Centre as a village within a shop.
As well as a forecourt, Post Office and pharmacy, the filling station also has a gifting section, freshly-made food to go and a fully-stocked Londis convenience store.
And when it comes to off sales, the site's broad selection could make some specialist city centre stores blush. It was this extensive selection — with a choice of a whopping 100 different whiskies — that helped see the store crowned as Spirits Retailer of the Year at the 2018 Scottish Grocer Awards.
Co-owner Robbie Girvan, who inherited the store from his father Wilson, said that alcohol is a "really important" part of their offering, with plans to further expand the spirit selection.
Whisky sales are particularly strong at Great Glen, undeniably boosted by the dram's popularity among tourists.
In a prime location at the southern tip of Loch Ness, the store regularly sees coach tours full of tourists passing through its doors, with some even picking up 5cl whisky miniatures to drink on the bus.
Great Glen's Trading Centre's enviable tourist footfall has also provided Robbie with another opportunity, as he has now created his very own craft beer in a micro brewery, which he then sells in store.
"I had home brewed for a long time," he explained, "and then set up the brewery a year and a half ago. It's really small scale, only available for sale in the shop and a couple of local pubs.
"There's not a brewery in this area, and we know there is a large volume of people passing through- so now if they want to try a local beer then they can," he said.
The home-grown attributes of Nessie Brew are clearly proving popular, as Robbie estimates that he is selling 10,000 bottles a year between his store and the nearby pubs.
This demand has been driven by both tourists and locals, but Robbie said that while he stocks craft beers and speciality spirits, he also has to provide recognisable brands.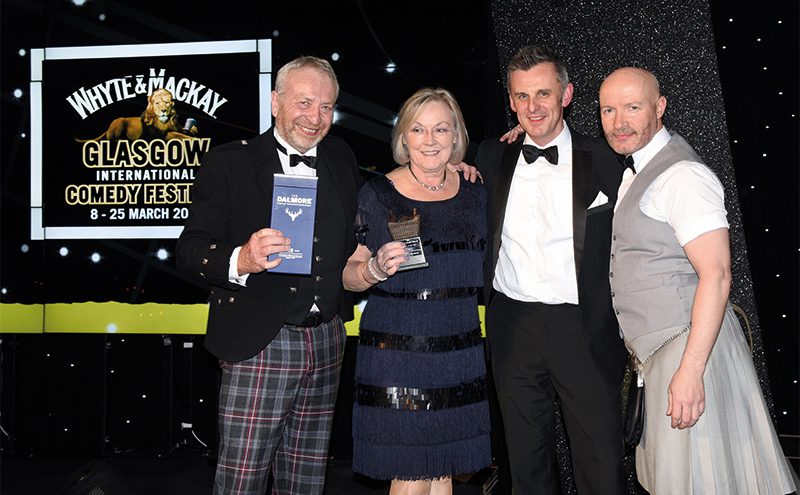 "People want the major brands, and that is by far the biggest amount of sales. Even though there is a 'craft revolution,' people still want Tennent's and Smirnoff Vodka, stuff like that."
For Robbie, it is particularly important to ensure all tastes are catered to — the nearest supermarket is at least a 45 minute drive away from his store.
Most retailers would sell their granny for this lack of competition, but the seasonal popularity of Great Glen's remote Highland location can also prove problematic when it comes to footfall.
"Between a January day and a summer day, this place is like two completely different shops," said Robbie.
"The footfall in the winter is a fraction of what it is in July and August.
"I take on seasonal staff to cope with demand, but sometimes you have to bite the bullet and keep the staff on for the winter if you want the same people to work for you in summer."
He certainly has a lot of shop to staff, with a sizeable gifting section that includes everything from handbags and jewellery to Scottish souvenirs and an entire section dedicated to tourist-pleasing 'Nessie' toys.
As if that wasn't enough, the Great Glen Trading Centre has also introduced a fresh food to go offering, running throughout the day to maximise sales.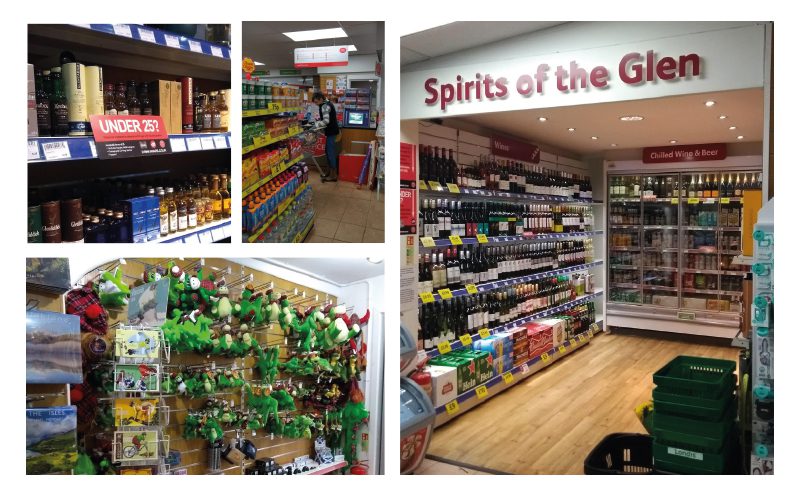 "We do standard rolls, bacon and sausage, and then when it comes to the afternoon its paninis, toasties and pizza.
"We've got a hot baked section as well, and we make it in house, we make all our own sandwiches as well.
"It is definitely a good area, it has good profit margins, especially here because there wasn't any place where people could get stuff like bacon rolls and coffee.
"It's really convenient for people, we get a lot of work guys coming in to the area and it offers them somewhere close that they can get these things."
Robbie admits that there are "challenges" from offering so many services in one store, but said that each area proves profitable in its own way.
The Gulf petrol forecourt provides a "steady income" for Robbie, but, like most successful retailers, he has not simply stood still in the face of changing markets and new technology.
"We put in self-service pumps last year so people can fill up completely at the pump. That proves handy in summer, because when we have a busy shop, people don't want to come in and queue for fuel, so the unmanned pumps have been helpful for that.
"We are just looking at ways to make everything more efficient."
Robbie and his team are also looking at installing electric charging points "five years down the line" to ensure that Great Glen isn't left behind.
In fact, Robbie said that if he could, he would extend his already extensive Londis forecourt site to include even more services.
"It's not really possible for us, because the land around us can't be built on and there is nowhere for the shop to move into," he said.
"The shop has grown over the years, we have extended, extended, extended and now it has reached the point where it can't really grow any bigger, unfortunately, but if that was an option we would do that."
While its physical size may be restricted by the space around it, there's certainly no shortage of aspirational spirit at the Great Glen Trading Centre and further advances are surely set to come.