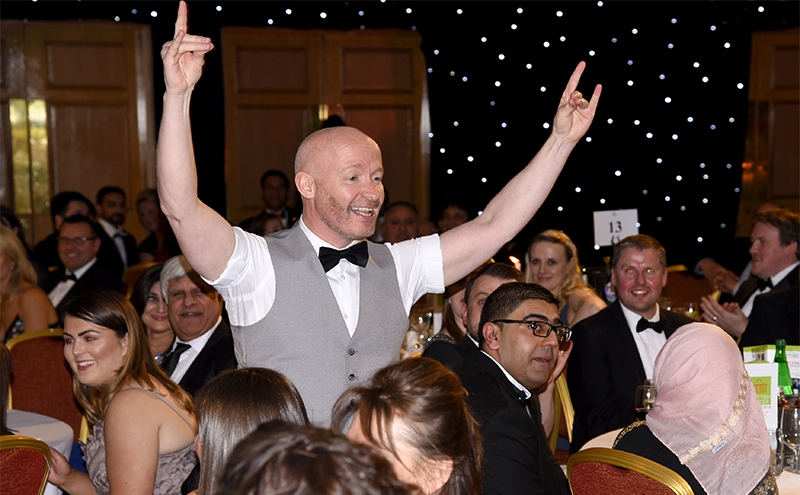 THERE is still time to submit your entry for the Scottish Grocer Awards 2019.
Each year, Scottish Grocer recognises quality retailing from across the length and breadth of Scotland and 2019 will be no different.
Entries are welcome from both industry veterans and those new to the sector: if you're proud of your store's offer then we want to hear from you.

There are plenty of gongs up for grabs, along with a great time to be had at the gala dinner awards ceremony – which promises to be the most glamorous night on the retailing calendar.
Entries are open until 2 Friday November, so head on over to scottishgrocer.co.uk and hopefully we'll see you soon at Hilton Glasgow on 7 March 2019.