Figures reveal more high street units lost than anywhere else in the UK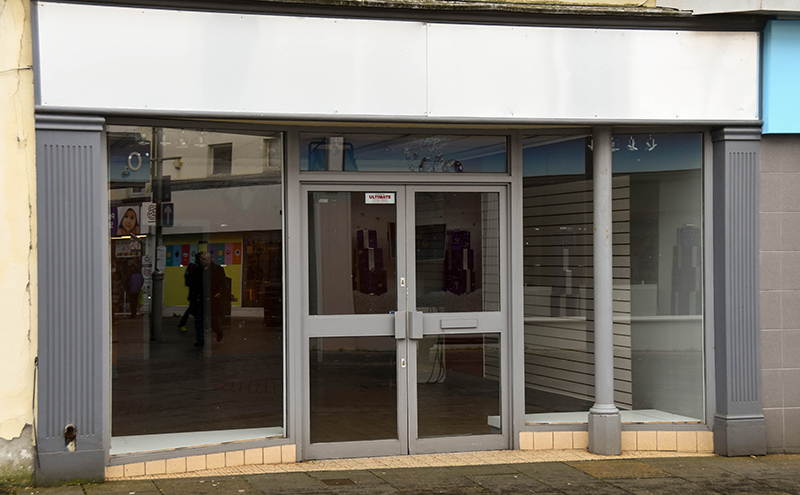 MORE high street stores closed in Scotland than any other part of the UK last year, new figures from the Local Data Company have revealed.
Scotland lost 520 units in 2017 according to LDC's Retail and Leisure Trends report, topping the list ahead of Greater London, which lost 498 occupied high street units, and Yorkshire and the Humber which lost 361.
LDC also revealed newsagents were the hardest hit retail segment, with a total of 286 stores closing in Great Britain last year.
Despite tough times for some on the high street, a number of convenience brands did expand last year. LDC found McColls picked up the most stores in 2017 purchasing 266 Co-op sites. Londis, Spar and Costcutter fascias also increased their high street footprint.

David Lonsdale, director of the Scottish Retail Consortium, said the volume of shop closures is concerning, particularly as it coincides with changing consumer shopping habits and increasing costs.
"The growth in government-imposed costs – such as business rates, the national living wage, rising employer pension contributions and the apprenticeship levy – is outstripping that of shopper spending," he said.
"The devolved administration's rates surcharge on medium and larger commercial premises affects 5,000 stores, and costs retailers £14m a year, which only serves to make it even more expensive to operate shops in our town centres. It is little wonder that one in nine retail premises is empty leaving gap toothed high streets with vacant units."