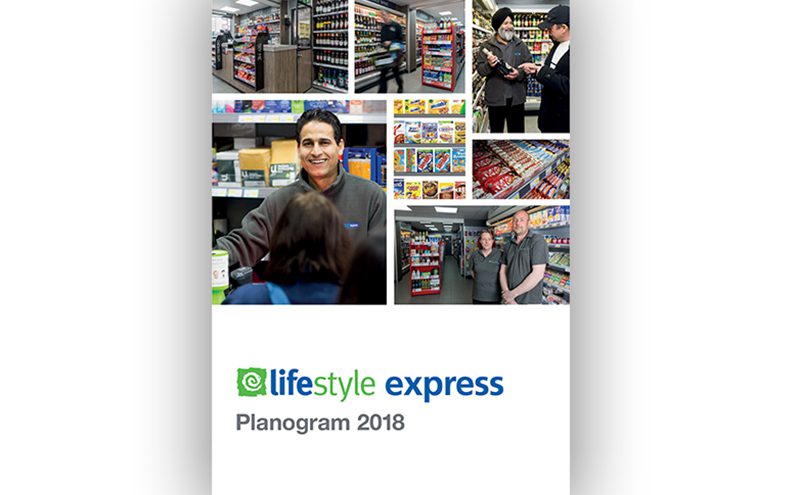 UNITED Wholesale Grocers (UWG) flagship symbol group Lifestyle Express has issued a new data-driven planogram.
The symbol has pulled together industry data from Landmark Wholesale's sales and insight as well as category-focussed data from key suppliers in the production of the new plan.
Stuart Johnson, retail controller at Landmark Wholesale, said: "At Lifestyle Express, we pride ourselves on delivering the best possible support for our retailers and the new planogram guide forms an essential part of that support.
"We know that this catalogue will be a retailer's secret weapon when it comes to maximising their store's turnover and profit potential."