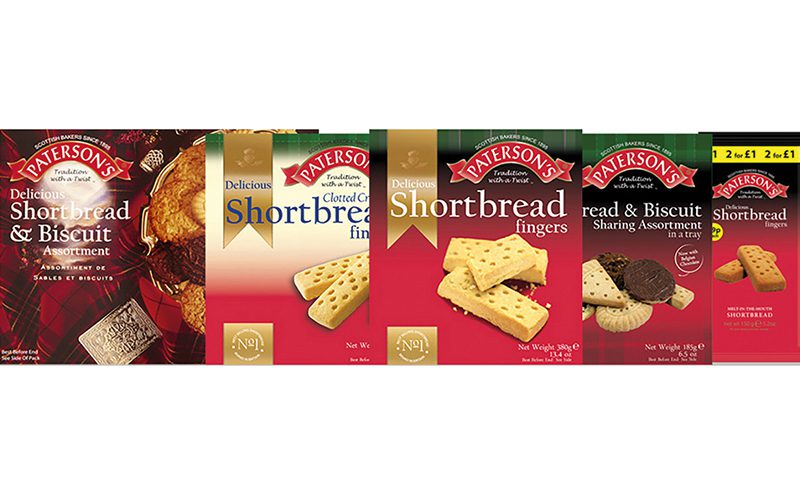 LIVINGSTON-based shortbread producer Paterson Arran Ltd has announced a restructuring of its business as part of a process arising from the retirement of principal owners Alan Hardie and Ian Appleton.
Both Alan Hardie, currently managing director, and Ian Appleton, finance director, will move to non-executive roles and serve on a new supervisory board to be chaired by Alan Hardie.

The other two members of the current board, operations director Sean Austin and sales and marketing director Allan Miller, will also serve on the new supervisory board and will have new executive responsibilities. Sean Austin will become managing director and Allan Miller will be commercial director.
Alan Hardie said: "Our business has a track record of profitable growth in challenging times. While there are indeed many future challenges, I am confident these changes will be the springboard for future growth."