Airline brand's coffee takes flight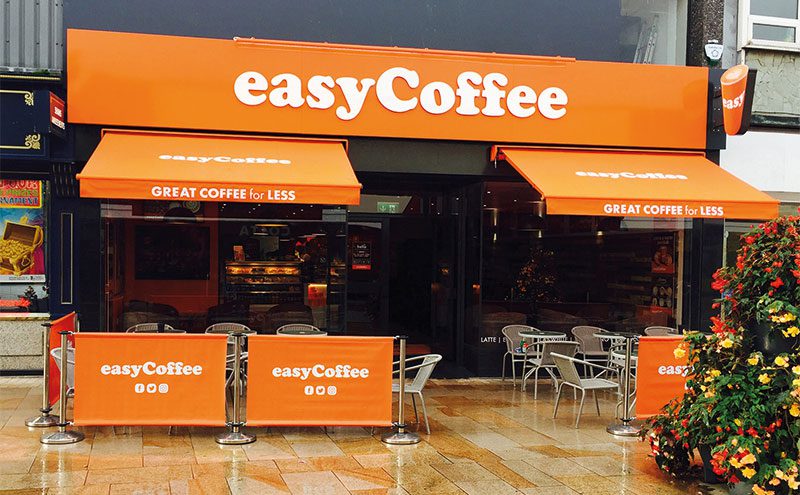 CHEAP flights may hang in the balance as Brexit negotiations continue, but the Easy brand that's synonymous with affordable short-haul flights has now hit the high-street coffee market, and there's an opportunity for c-stores too.
The new easyCoffee concept is rolling out on a franchise model and parent firm easyGroup is inviting c-stores to get in on the act by purchasing an easyCoffeeToGO hot drinks machine.
Priced at £12,000, there are currently 150 easyCoffeeToGO machines available at the moment, which easyGroup said would be available to select franchisees on a first come, first served basis.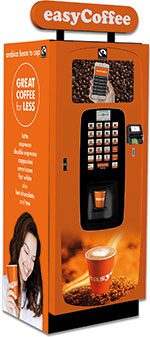 Each self-service machine provides customers with a Fairtrade bean-to-cup easyCoffee, can take all forms of payment, and tracks drink sales and performance in real time through telemetry.
After purchasing an easyCoffeeToGO machine, easyGroup promises each site owner will be given full user training, specialist installation and ongoing support from its nationwide service.
The firm said it will offer a dedicated customer service team to provide regular cleaning, coin collection visits and brand support – including point of sale materials.
EasyGroup is also seeking 10 entrepreneurs to build their own multi-unit network of between 10-40 easyCoffee shops.
Interested parties must be well financed, with the firm looking for operators prepared to develop a chain of full service coffee shops requiring approximately £200,000 investment per unit.
A spokesman for easyGroup said: "The 'easy' brand is one of the most recognisable and trailblazing iconic brands in the world.
"In today's uncertain economic climate, customers are looking for great value, great quality and great service.
"easyCoffee can offer that certainty, by great products and delivering a premium brand experience that appeals to coffee drinkers."