Digital solutions for independents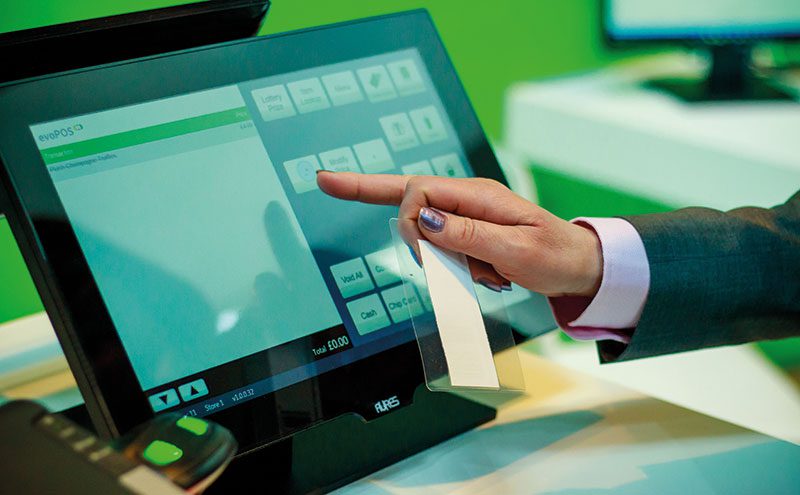 THE consolidation of the forecourt market in recent years presents retailers with some major challenges, but those who take a technical approach could thrive according to Adrian Felton of TLM Technologies.
Felton, chief technology officer for the firm, reckons retailers that integrate digital tools into their business should outstrip competitors.
"Retailers need to raise their game and consider how they will create highly personalised store experiences for their customers to ensure they keep coming back," said Felton.
"Digital technologies are key to create loyalty, drive social promotions, and offer more convenient ways to pay and save time – all of which will drive revenues in the face of declining fuel spend."
Highlighting everything from mobile payment to digital vouchers, Felton suggested now is the time for retailers to step up, adding that the gremlins which plagued some older technological solutions are a thing of the past.
"Thanks to open software standards, next-generation technologies will help to create more intelligent retail operations by seamlessly knitting together best-of-breed solutions for everything from EPOS to mobile payment, loyalty to stock management."