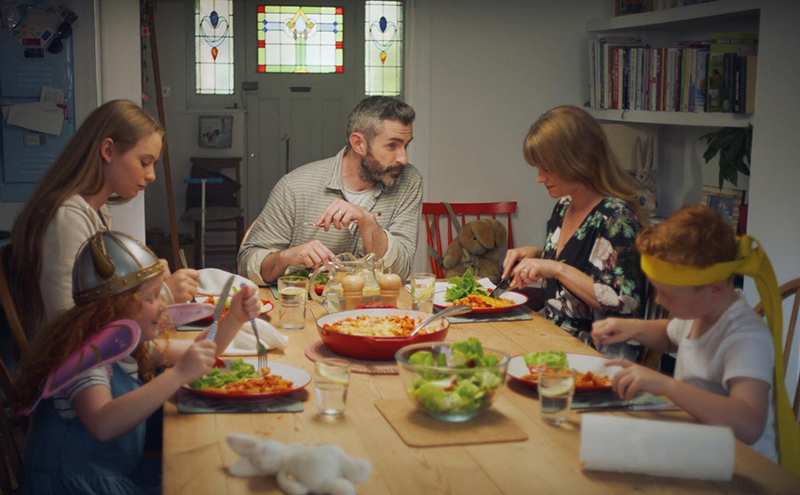 THE Oxo family has returned to screens in a new advert that focuses on Oxo Stock Pots while introducing Oxo's recently-launched ready-to-use pouches.
Following on from the introduction of the new Oxo family last October, the latest ad continues to explore modern family life, with Oxo Stock Pots coming to the rescue after plans go awry.

Helen Touchais, brand director for flavourings and seasonings at Premier Foods, said: "Our Oxo family was a hit last year, so we're delighted to continue their storyline, which will help drive further awareness of our iconic brand ahead of the winter season.
"It's important we support our growing range with a TV campaign which people can relate to. We are also excited to be showcasing our Oxo Stock Pots range at the end of the ad, which has seen phenomenal success, in addition to our new Ready-To-Use format."