SHOPPERS are showing an increasing interest in voice-activated technology to make their food and grocery purchases from home, according to food and grocery research organisation IGD.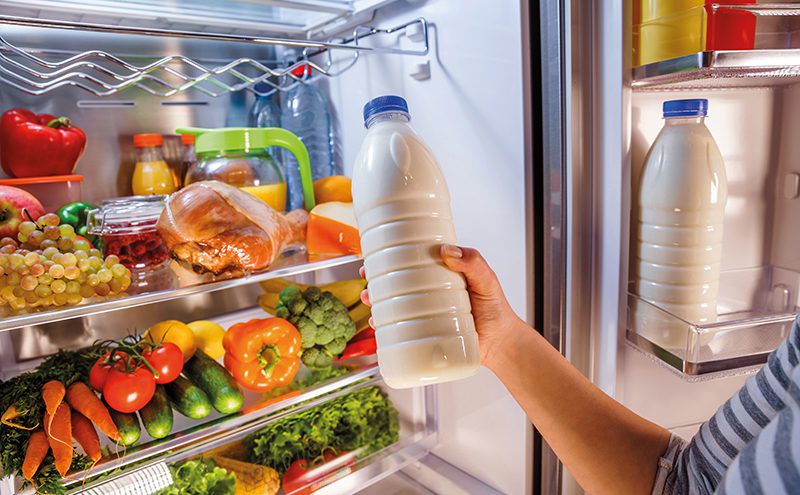 A new report from the group found that 28% of shoppers are interested in using voice-activated devices, such as Amazon Echo, to do their food shopping from home.
And 24% say they see themselves signing up to an online subscription service in the next few years to get grocery products they use regularly delivered to them automatically.
Vanessa Henry, shopper insight manager at IGD, said: "With the recent news that Amazon is set to purchase Whole Foods Market, we see the blend of on and offline grocery shopping moving closer to shoppers and our research highlights just how much food is at the forefront of shopper thinking when considering what technological advances might be available in future.