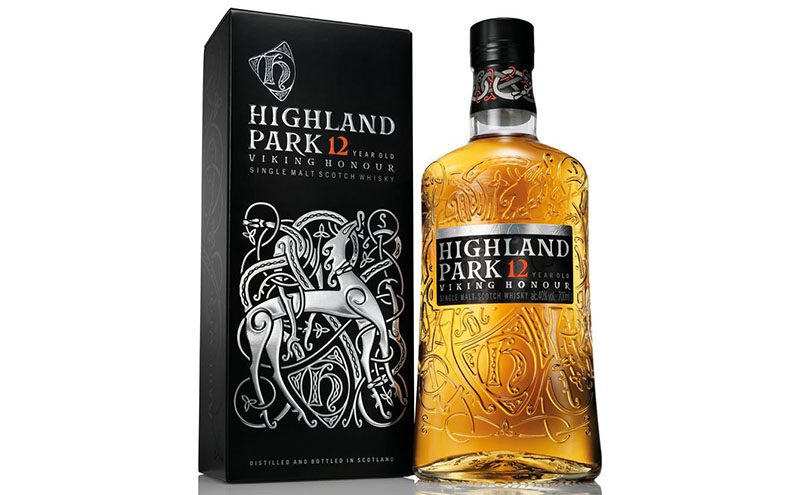 SINGLE malt whisky brand Highland Park has a new look which highlights the whisky's Orcadian provenance.
The new pack includes a wider bottle, metallic label and is embossed with an updated logo.
Brand director Jason R. Craig said the inspiration for the design came from an ancient church in Norway.
"We had to create a new bottle and carton design which would explain our Viking bloodline," he said.