Discounter Lidl expands local produce range by one quarter in Scotland
Scottish produce took centre stage at the Lighthouse in Glasgow when Lidl's regional buying team for Scotland invited guests to view its new beefed-up range.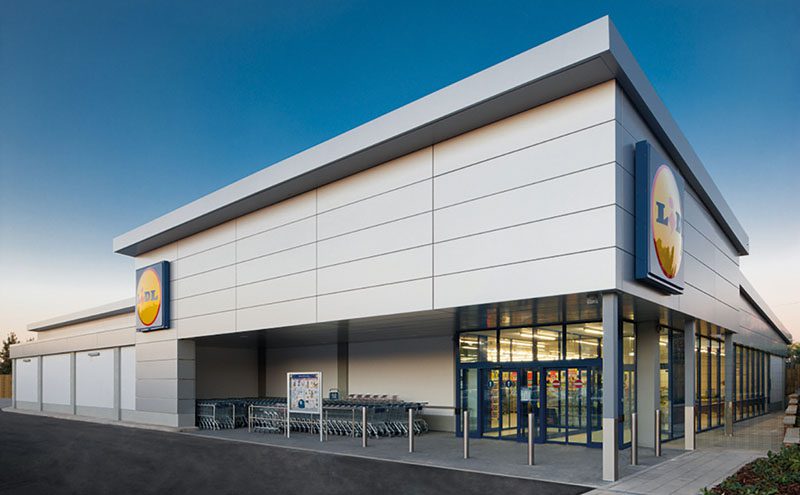 Lidl has boosted its Scottish produce range by 25%, an increase which follows on from a 65% rise in locally-sourced products in 2016 when the discounter established its regional buying team for Scotland.
The Pick of Scotland range now includes close to 300 products, sourced from over 50 suppliers, with more said to be in the pipeline.
Lidl claims its Pick of Scotland range now makes up around 20% of products available in Scottish stores.
Speaking at the Pick of Scotland showcase event, Paul McQuade, head of Lidl's regional buying Scotland team, said: "We want to build on the success of 2016 by offering our customers more Scottish products from the growing Scottish food and drink industry.
"We have developed strong relationships with suppliers from every corner of the country and continue to seek out new and exciting opportunities as often as possible."