Hovis shouts about award win with packaging update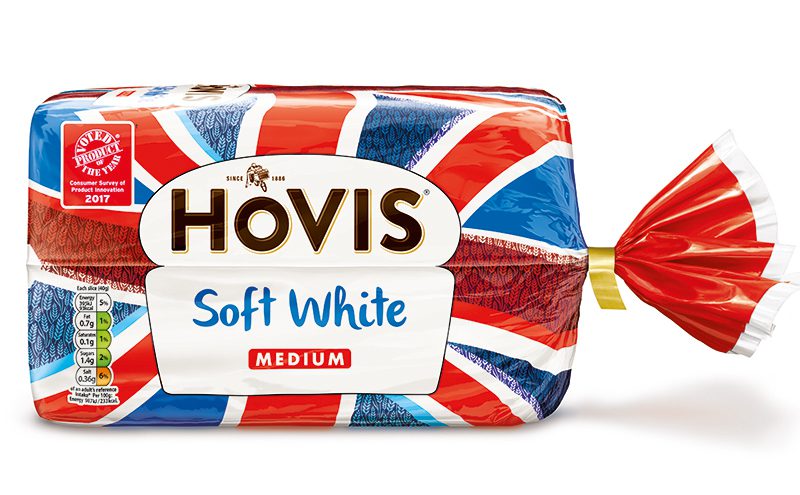 QUALITY is the cornerstone of the latest packaging revamp for Hovis Soft White 800g, with the updated pack highlighting the loaf's success at the 2017 Product of the Year awards.
The updated packaging now features branding from the consumer survey-informed Product of the Year awards, which are said to be based on a survey of more than 11,500 consumers.
Hannah Vose, senior brand manager at Hovis said the firm is "delighted to have won" the Product of the Year award, which follows on from a reformulation of the soft white range.
"The results have been phenomenal, not only represented by winning this prestigious award but also with our Hovis Soft White 800g loaf experiencing a significant 29 % uplift in sales and becoming the fastest selling range in the bread market. The results are testament to how important quality now is to shoppers," said Vose.