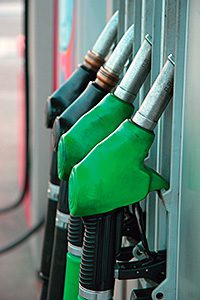 IN February the Petrol Retailers Association slammed the Office of Fair Trading decision not to carry out a full market study into the UK retail fuels sector.
The organisation, whose members include independent filling station and forecourt retailers, claimed the decision showed a failure to understand and act on the evidence provided by independent retailers and argued that it would have nationwide implications.
Then in May offices of some of the biggest fuel firms were raided by European officials investigating possible price fixing,
The PRA's chairman Brian Madderson said he hoped the European investigations would finally throw light on the reasons for UK fuel price volatility.