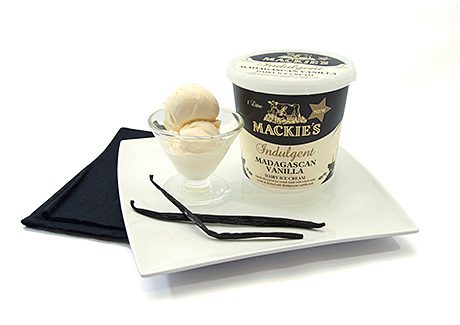 IT'S the indulgent dessert time of year, and when friends or family pop in unexpectedly, customers expect their local c-store to have the kind of impressive sweets that will round off a meal. Or, if they are super-organised, they want to have the dessert done, dusted and ticked off the worry list.
That's where the freezer comes into its own. Amy Mumby of Coppenrath & Wiese said: "Frozen desserts are an essential category during the festive season as they allow the consumer to celebrate with a dessert whilst being more prepared over the busy Christmas period. A frozen product allows the customer to buy in advance ready for a Christmas gathering that may be a few days or weeks away.
"Christmas is the perfect time to reinvigorate the category so introducing a few special seasonal lines will entice the customer and tempt them to trade up.
"As brand leader in frozen desserts, excluding ice cream, for both the total market and the convenience sector, Coppenrath and Wiese are leading the way with their ongoing everyday treats as well as introducing special lines to tempt the customer at Christmas time.
"Cheesecakes and gateaux dominate the category and make up 39% of all desserts sold in convenience, so are essential for retailers to stock. Chocolate is a popular choice all year round."
She suggests ticking those boxes with the Coppenrath & Wiese Milka Chocolate Gateau. "It will visually stand out with its vibrant packaging and will be something that consumers would not have tasted before."
Ice cream is another festive perennial. Earlier this year Scottish brand Mackies, the top premium ice cream in Scotland with 22% share of the market according Kantar, added Vanilla and Cookie Biscuit to its range. 2013 will be the first festive testing ground for the lines, which include vanilla from Madagascar and chunky biscuit pieces.
"We will continue to work on the increased brand awareness for Mackie's over the Christmas period," said sales manager, Bill Thain. "Ice cream is meeting the demands of shoppers who are increasingly seeking something 'for tonight', and who trust the brands like Mackie's when trading up for more luxury and indulgence over the Christmas period."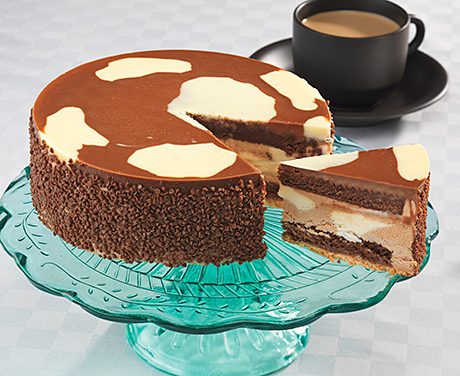 • Premium ice cream brand Ben & Jerry's has two new flavours in its Core range – Peanut Butter Me Up and Blondie Brownie.