Special Feature: JTI
Scottish cigarette brand Club received a makeover in February 2018, complete with the reintroduction of Kensitas to the name, a lower MRRP and the launch of a Superkings variant. Brand owner JTI introduced the revamped Kensitas Club at a new lower MRRP of £8 for a King Size pack.
[half]
Joining the Club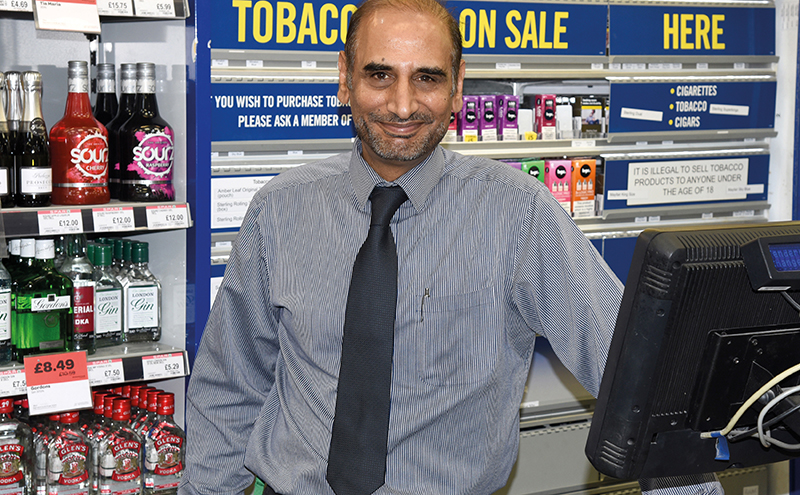 JTI retailer profile
Retailer Iqbal Sadiq was unsure how the revamped Kensitas Club would perform at St George's Post Office and Spar Maryhill, but the repositioned brand is already the top selling cigarette SKU in store
[btn link="https://scottishgrocer.co.uk/2018/07/joining-the-club/" color="red" target=""]Read more »[/btn]
[/half]
[half_last]
Driving growth through value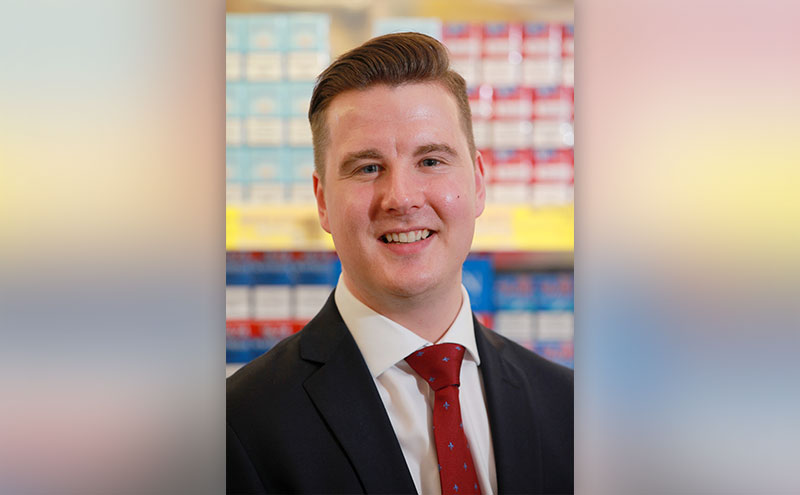 Kensitas Club success breeds confidence says McCaffery
SINCE its relaunch earlier this year, Scottish cigarette brand Kensitas Club has been racking up impressive sales figures as an increasing number of existing adult smokers reacquaint themselves with the brand.
[btn link="https://scottishgrocer.co.uk/2018/07/driving-growth-through-value/" color="red" target=""]Read more »[/btn]
[/half_last]