Merchandising Award
CRITERIA :
[hr]
The Merchandising Award recognises excellence in merchandising and in creating a pleasant and pleasing in-store environment. A well-merchandised store will help shoppers find what they are looking for and help drive success for retailers.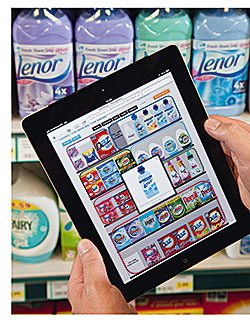 P&G are firm supporters of category management and high quality in-store merchandising. Judges will be looking for excellence in the following areas:
• Clear display: The winning retailer will have a diverse product range, ranked according to sales. Good display control ensures that lost sales and 'out of stocks' are minimised.
• Range clarity: 30% of any category range will account for 70% of the sales. Therefore, it is recommended that 70% of your space is dedicated to best sellers. A clear and concise core range will deliver this.
• On-shelf fixture clarity: Group products together by sub-category. For example, standard versus premium products, but keeping brands together.
• Point of sale: Clear in-store display materials drive shoppers to secondary sites and can play a vital role in helping boost sales. Retailers who understand the complex dynamic of the average shopper, use point-of-sale materials extremely effectively and successfully.
SPONSORED BY :
[hr]
P&G is delighted to support the Scottish Grocer Awards in 2014.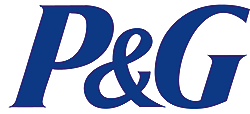 Through its ShelfHelp initiative, P&G is committed to helping convenience retailers of all sizes nationwide, expand and build profitability through effective category analysis and efficient merchandising. The programme offers advice on ranging, merchandising and in-store display, as well as ensuring that staff are not only well trained, but also knowledgeable about the products they stock. For more information and advice on what to stock and how to best display your core range, visit www.shelfhelp.co.uk.
The UK retail landscape is one of the most diverse globally and efficiently merchandised stores are key to the industry's ongoing success. We wish all the entrants the very best of luck and we look forward to celebrating their successes at the Scottish Grocer Awards in 2014.
[hr]
[btn link="https://scottishgrocer.co.uk/awards-entry-form/" color="red" size="size-l" ]Enter now[/btn]