Community Champion Award
CRITERIA :
[hr]
Mondelez International has a long history of positive support of communities.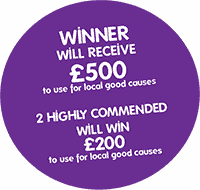 With Scottish Grocer it's looking for Scotland's Community Champion – a retail business which makes an especially strong, effective contribution to its home area. Together we will give real backing to the Community Champion's work – providing £900 for the finalists to invest in community activities.
The key to success in this category comes from recognition that your store has been successful in providing the community with a wide range of services.
The judges will be looking for:
• Sponsorship of local activities and groups – especially in areas like well-being, social cohesion, and culture.
• Involvement in local education projects and activities designed to help children and young people.
• Participation in local community environmental projects.
• Involvement in wider industry programmes (for example My Shop is Your Shop, Fairtrade Fortnight, Alcohol Awareness Week) in ways that bring your local community into the initiative.
• Contributions of time, expertise and advice to community projects and activities.

SPONSORED BY :
[hr]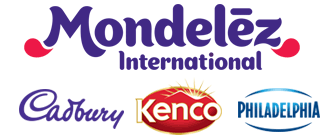 Good business and strong values go hand in hand. As one of the UK's number one food and drink companies Mondelez International invests in the local communities in which we operate because it's the right thing to do. It's part of our brands' heritage and company values, which help us achieve our core purpose of 'creating delicious moments of joy'.
[hr]
[btn link="https://scottishgrocer.co.uk/awards-entry-form/" color="red" size="size-l" ]Enter now[/btn]