Collectables Retailer of the Year
CRITERIA :
[hr]
Collectables provide retailers with a high-value category, worth more than £40m a year. And collectables are especially popular in Scotland, which accounts for 12% of UK sales. They also encourage repeat visits by families, developing awareness of the store and facilitating wider purchasing. It's a category that offers profit and other benefits to stores that get it right.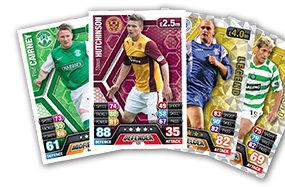 In the Collectables Retailer of the Year award judges will be looking for:
• A commitment to stock the full current range of market-leading collectables.
• An understanding of the need to stock stickers, cards and albums as well as starter packs throughout the collection period.
• Excellent visibility of stickers and cards and of albums and starter packs.
• Effective use of point-of-sale material in conjunction with the appropriate counter display units.
SPONSORED BY :
[hr]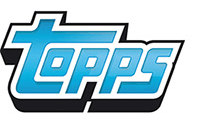 Founded in 1938, The Topps Company is a world-leading publisher of trading cards, stickers and loads of other cool collectables. Topps Europe Ltd creates products for some of the licensing industry's top brands such as the Scottish Professional Football League, English Premier League football, Moshi Monsters, Disney, Marvel, Star Wars, WWE, Dr Who, Skylanders and many more. Topps in the UK currently enjoys over 70% market share of the current UK Collectable market. Our top-selling collection Match Attax is the world's best-selling trading card game ever!
[hr]
[btn link="https://scottishgrocer.co.uk/awards-entry-form/" color="red" size="size-l" ]Enter now[/btn]