[half]
Entry form I Entry tips I Entry brochure PDF
[/half]
[half_last]

[/half_last]
[hr]
Best New Store Award
The best new store award recognises the best new-build c-stores (including transformations of buildings previously used for other purposes) and the best major refurbishments of c-stores in Scotland – a major refurbishment is a project that has changed all or the majority of an existing store and has introduced new fixtures and equipment.
Convenience stores in Scotland of any size that opened or re-launched between 1 October 2015 and 30 September 2016 are eligible to enter the Best New Store Award.
Judges will be looking for: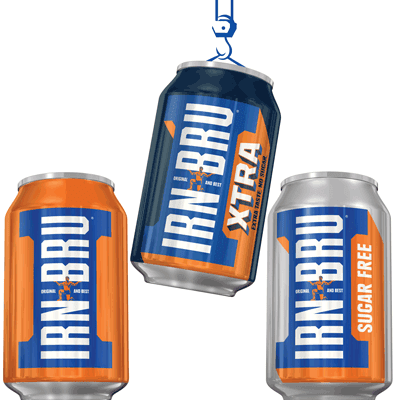 • Design A store that has an impressive interior and exterior – likely to attract and please customers. A well-planned internal layout, good lighting, attractive fixtures and good finishes.
• Development Evidence of good early development of the concept of the new store. For example, what were the original goals and targets in terms of providing an improved service to customers, improving the shopping experience, improving energy use etc?
• Good planning and project management In collaboration with designers and shopfitters and, where appropriate, with suppliers, symbol groups, wholesalers and merchandisers.
• Fresh ideas for a fresh store For example – new thoughts on interior design; changes to equipment or displays for particular product categories such as tobacco, alcohol, soft drinks, food to go, or fresh and chilled; or new ways to attract or influence customers such as media screens or social media campaigns.
• Evidence of success Has revenue, footfall, and/or basket spend increased since the new store opened? Are there signs of improved customer satisfaction and/or improved staff engagement and performance?
[btn link="https://form.jotform.com/62476407468970″ target="_blank" color="red" size="size-l" ]Enter now[/btn]
[hr]
[two_third]
SUPPORTED BY
Barr Soft Drinks is proud to sponsor the Best New Store award.
The awards acknowledge the effort, hard work and dedication that is so vital to the success of the independent sector in Scotland. By supporting the Best New Store category Barr recognises the importance of this sector to its own business and hopes to encourage even higher standards from the entrants.
Ian Johnstone
Scotland Impulse Controller
[/two_third]
[one_third_last]
[/one_third_last]